San Pedro Realty Basics for Beginners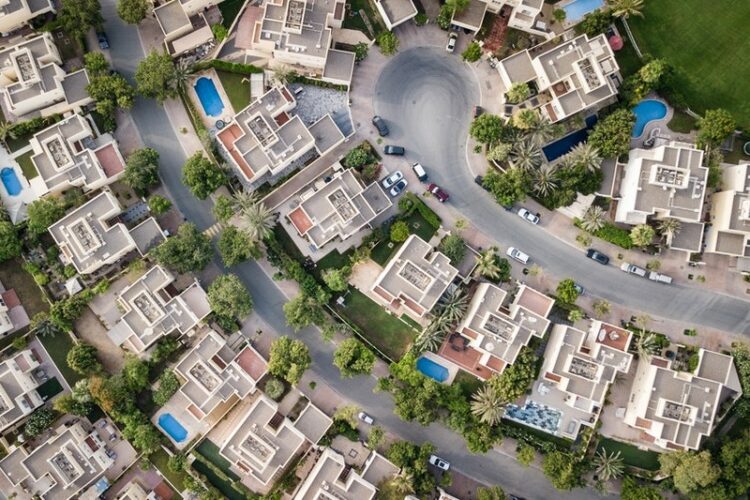 Nowadays San Pedro is a new junction for investing in Real Estate. If you are also interested in investing in real estate but new to it, then go through some basic details about San Pedro Real Estate.
This time, we are going to discuss key points that are very important for beginners to invest in San Pedro realty.
Which are the different types of Real Estates available in San Pedro?
There are many different types of San Pedro realty available for beginners. They include:
1. Residential
These types of real estate are available for a township, residential apartments, condotels, and condominiums, etc. You can invest in residential real estate for residential purposes for you and your dear ones.
2. Land
It is a plot that can be fully developed or kept underdeveloped. This type of land can be in the form of ranches, farms, and other open vacant lands. You can choose according to your purpose of investment.
3. Commercial
If you want land for business purposes then commercial land is just right for you. You can use commercial land to build malls, restaurants, hotels, or shopping centers, etc.
4. Multipurpose
This type of land can be used for industrial research, production of goods, and storage purpose. Besides, you can use them to build research centers, showrooms, warehouses, manufacturing units, and data hosting centers, and so on.
How Can I Find a Real Estate Agent in San Pedro?
There are many agents available to help you invest in real estate. Here are some guidelines that will help you select the best among them:
1. Find through the Newspaper
Many real estate agents give advertisements in print media to sell properties. Keep your eyes on these advertisements and check the newspaper daily. After seeing the Ad, you can easily find the details of the real estate agent through the website.
2. Take Help of the Professional Realtors
Getting the help of real estate professionals is one of the best ways to find the perfect property. Some agents are specialized in commercial property, while some others can better assist with residential property.
3. Shortlist 3-4 Agents
Interact with at least 3-4 agents and choose the one among them that best suits your requirements and is available as per your schedule.
Final Words
So, these are some of the important points that you need to know as a beginner before you decide to invest in San Pedro real estate.