We always welcome new writer to contribute content, get exposure and increase web traffic to your website. Our mission to deliver the right and creative content to our readers.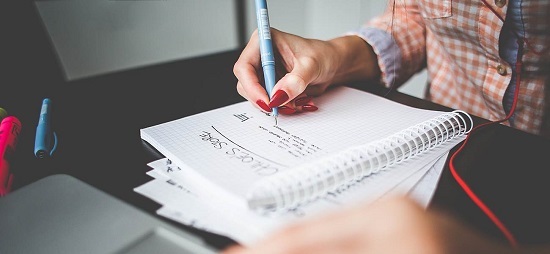 Become a Contributor at Terelee Homes
We are currently looking home improvement guest blogs, home decor, furniture, kitchen and real estate writers and contributors. If you would like to become a regular and dedicated professional guest bloggers then please email us at contact us.

Content Submission Guidelines
The following guidelines should be followed during write for us:
Subjects: Content must be about to home design, home decor, gardening or anything related to home improvement and housing industry.
Blog Post Length: Articles should be at least 400 words.
Original Content: Help us grow our content by creating attractive topics and content.
Styling: Please send copy write images or take the full permission form the owner. Article should be accessible, inspiring, creative, educational, informative, and ultimately, positive.
You promote the published content across your own social media channels.
Links within the article should point on relevant words.
Apart from articles you can also share infographics, DIY projects, architect & interiors designing projects and videos related to home improvement and home building.