After severe shocks, the real estate market has finally picked up the pace. We have seen houses selling like hotcakes and flying off the market, but don't get your hopes up just yet. The real estate market holds some incredible opportunities, but transactions are associated with major expenses, and mountains of stress and frustration. Hence, you need to tread carefully: When dreams and fantasies are applied to the real estate processes, they can be shattered like thin glass.
Test the waters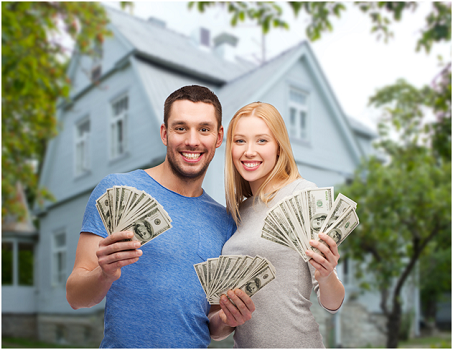 There are many success stories floating around, and people have managed to earn tens of thousands of dollars on one house flip. Yet, these lucrative deals were not the result of gambling, sheer luck or anything like that. Wholesaling the houses is a profitable undertaking, however, it's also a serious, full-time business. To ensure a nice income, one must develop a deeper understanding about real estate investing and set up a scalable system.
One of the most common fallacies is that the rising prices and overall recovery will last forever. This notion is precisely what has nurtured the property bubble, and we all know how that ended up. On the surface, it seems that the climate is favorable. However, distressed properties, inventory levels and interest rates, these are all factors that could impede your success. The latter aspect is intriguing since the rates have remained artificially low, despite the forecasts of the rising trend.
A shot in the dark
It is clear that fundamental economics are a driving force behind these developments, implying it's best for buyers to make the most of the present situation while they can. Now, this is not to say that we are dealing with the typical buyer's market here. In fact, it is more likely that the balance will be struck, and that neither buyers nor sellers will be able to call the shots. Alas, many would-be entrepreneurs do not comprehend this complexity of the real estate prices.
Some of the categories that influence them are: Pent-up demand of move-up buyers, first time buyers, and investors. Thus, you are better off assuming that there will always be other bidders, and other obstacles standing between you and dream property. What's more, don't make lowball offers when the competition is fierce and the inventory low. You must not run out of steam and chose a wrong moment to call it a day or make an offer.
Get the ball rolling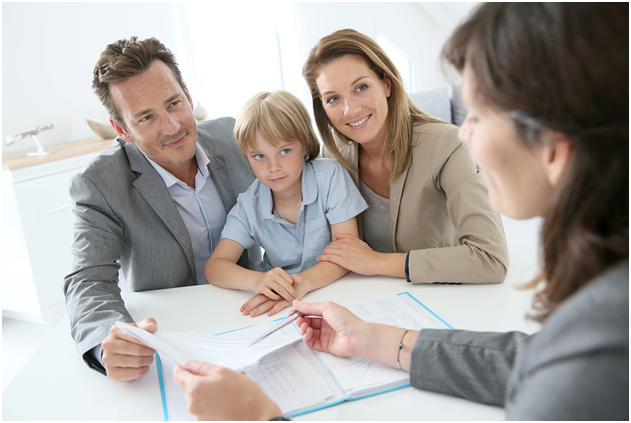 Furthermore, never underestimate the customers— they are quite educated and tech-savvy. They can sniff out shady deals and tend to employ the internet whenever possible. So, a lowball offer, as well as a request for extensive repairs or concessions are all factors that could kill the deal. On the other hand, a bulk of buyers wants to secure a move-in ready home with upscale amenities, low maintenance requirements, and contemporary design solutions.
They pay no heed to how much net worth you aspire to get from the sale. Purchasing a property is one of the most important decisions in one's life, and it's only natural that the people will do their homework. To gain a realistic assessment, the seller should conduct the research as well, and figure out the fair market value. That should be the basis for pricing a home, so don't go overboard and set a bloated price tag. You will fail to cash in on the property and likely amass expenses.
Therefore, homes with prices that are comparable to recently closed sales have the best chances of finding a new owner. Thus, home sellers need to distance themselves from their personal space and prevent emotions from running the show. Bear in mind that you can to turn to banks that use factors such as appraisals to determine the value of the property. At last, it pays off to find a trusted, seasoned real estate agent who will have your best interest in mind.
Pull out all the stops
Jumping into the real estate market without doing the spadework is a giant waste of money, time and effort. So, take your time when making an investment pick and get a hold of a market value. Dreams and expectations only get in the way of good deals, so do not let the gap between asking and real price swallow your whole business. The market is dominated by the willing, the able and the knowledgeable: It's high time to debunk the myths and use a reality check instead.