Living room is an area that defines the entire outlook of your home if it is decorated in the right way. You just can't ignore the importance of decorating the rest of your home leaving out the living room as you won't be able to acquire the desired level of style and comfort that your home deserves if you will ignore the basic aspect of not decorating your living room.
Looking to renovate your living room? How about giving your living room a unique touch which will go a long way? Now decorating the living rooms comes with a lot of great ideas to follow but you got to take a good look at your finances as well before making any purchases.
Generally, decorating the living room always tends to be an expensive bargain because everything that you will add to its decor is going to cost you a bit more than usual. Be it the electronic items or the wall art, the furniture or the decorative items; living room demands an unorthodox approach towards its decor because of the number of choices you have in hand.
Here are top 5 smart tips to follow while decorating your living room in a stylish way and to give it a chic ambiance that it deserves.
1. Electronic Items
 While opting for the purchase of electronic items for your living room; don't forget to check out the latest discount deals and offers that are available in the market. In this way; you will be able to get your hands on the best bargains and will not go overboard with your finances at the same time.
So, go ahead and do a quick online survey to find the best prices on your favorite electronic items for your living room.
2. Leather Sofas
Adding trendy furniture to the living room is always a tricky idea to go by. Since there are so many options to choose when it comes to purchasing the furnishing items of your choice; the trend of opting for a beautiful leather sofa set for living room decor has increased tremendously over the recent years.
With matching leather-made cushion sets; you can balance out the overall decor of your living room perfectly with leather furniture.
3. Cushions And Throw Pillows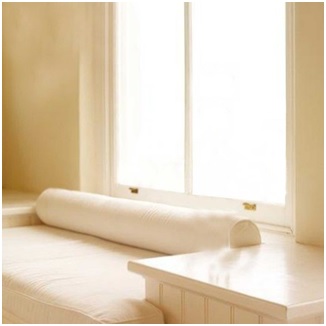 Cushions are considered to be an integral part of home decor especially when it comes to decorating the living room area.
However, recently, the trend of adding polyester throw pillows to the living room decor has become increasingly popular and people are endorsing it really well. You can buy them in all shades of white or contrasting color combinations of your choice.
4. Lighting Equipment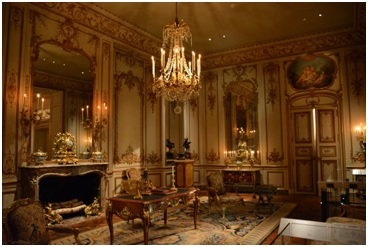 Gone are the days when adding too many lights in the form of lamps or small bulbs were in trend. These days, even though, people still prefer to add them, however, the trend of adding a beautiful chandelier hanging right in the middle of the living room is very much in fashion.
So, go ahead and give your living room a royal and elegant look by adding a chandelier to its decor today!
5. Natural Plantations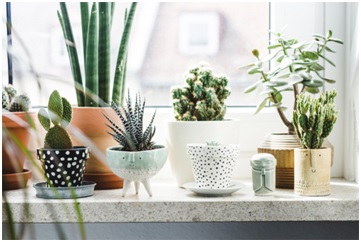 Give your living room that extra breath of fresh air by adding beautiful natural plantations to its decor. Not only plants keep your home fresh but also help to create a germs-free zone so as to keep you and your family healthy and save from seasonal diseases.
Go for succulent potted plants or fresh flowers and give your living room a gorgeous ambiance throughout the year.