Tips for Budget Remodeling your Kitchen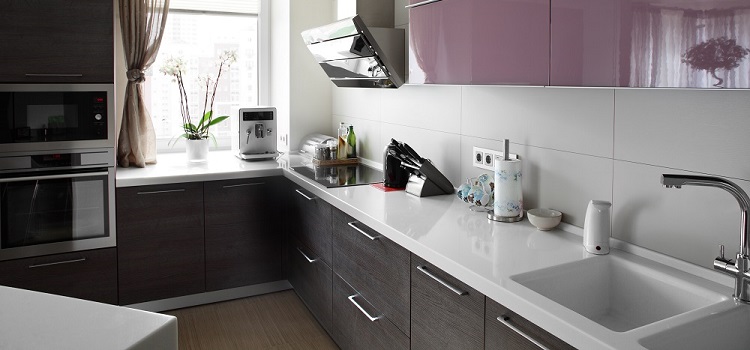 Remodeling a home is completely different from the interior decoration of a new home. When you are deciding the interior of your home, you will have the full freedom to create the new look. But, when you are remodeling, you need to keep in mind that there are some static factors that cannot be altered during the renovation. That is why it becomes quite a tricky situation. And if you have a limited budget it becomes trickier.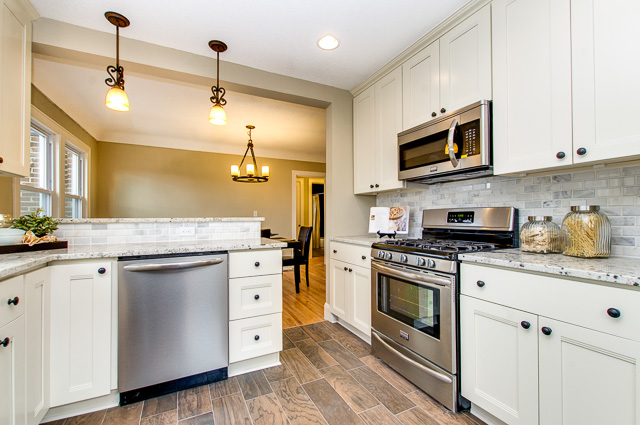 That is why after spending quite a lot of amount for remodeling the home, you often find yourself with limited money in your hand, but you have a lot of things to do. So, if this is your predicament and you are looking for the tips for remodeling your kitchen in the most affordable way, then you are absolutely at the right place. Trust me, it is quite a common problem with every client I have handled in my long career of being an interior designer. So, here I am giving you some useful tips that can help you to redecorate your kitchen within your budget.
Take a look.
Have a Grand Plan
Planning is most important thing in this case. Since there is already some static factor as I said before, you need to plan accordingly keeping them in mind. There is also a misconception that hiring a designer and expert will cost you more. But, this is a myth, it won't. Rather, after knowing your budget, they can help you by providing a good planning.
White can Hide
If you think that there are many areas in the kitchen that will need to be hidden, use white. White wall and kitchen cabinets can hide any murky detail like that. In fact, when you are thinking of your old outdated details and cabinets then fret not. White can wondrously hide the defects and add the touch of cleanness in your kitchen.
Think of RTA Cabinets
If you are thinking of completely replacing the old kitchen cabinets, then opt for RTA kitchen cabinets. They will come within your affordable budget. In fact, they do not involve a lot of packaging hassle and expenses, and will be perfect for your kitchen. You just need to follow the manual and install them. In fact, the installation doesn't need expert's handling either.
Light it Up
Don't think of blocking or covering the precious window you have in the kitchen. In fact, make sure that there is proper lighting in the whole kitchen. Don't get scared of the defects becoming prominent. More light will make your kitchen look brighter enough to ignore all of them. And don't be afraid of purchasing under cabinet and in cabinet lighting. They will not blow up your budget at all, instead they will add glamor in your kitchen.
Keep Plumbing where it is
Don't think of altering plumbing. Let it be, where it is. Altering pluming will not only mount your budget, but also will add up to a lot of hassles. If you change the plumbing, you will need to change the placement of the home appliances too.
Add Architectural Interest
If you are thinking of adding a focal point, add some interesting architectural interest in the design. Whether your kitchen is a small or a large one, adding architectural interest will add a great impact in the overall appeal of it. Add a classy arch or add details near the kitchen island. You can also play around with the dent on the wall with some interesting designs. The main idea is to add some spark to the look. Ask your architect to create a space for daily use things like boxes, spoons, peeler, whisk, cheap kitchen knife set etc, so that you can easily access them.
Don't Overdo
Don't think of over doing anything. The ideas that I have given, don't use all of them together. Try to know where to stop while redecorating.
Use these ideas wisely and stun the onlookers and guests with your choices. I am sure they will be more surprised when they will come to know about the budget of it. Find the best Kitchen Faucets India deals online here.