Five Reasons Why Tech People are the Best Advisers in Improving Indoor and Outdoor Home Security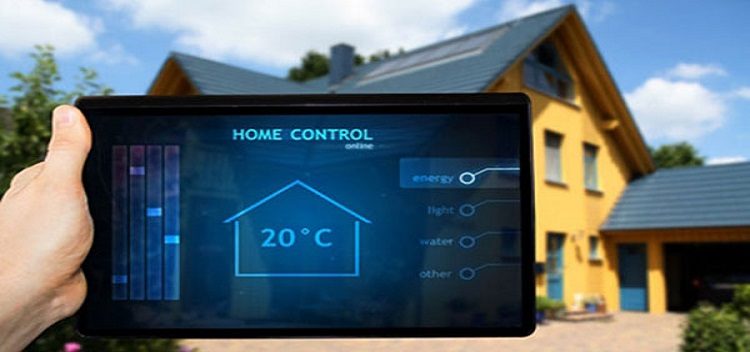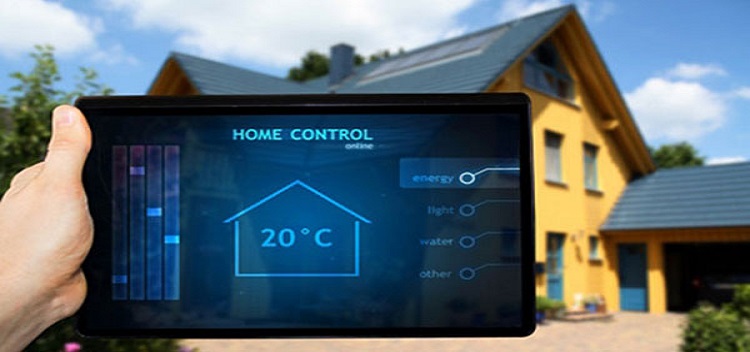 In today's digital age, home security has become more advanced and more technical. To some people, this may mean home ownership has become more complicated. Nevertheless, this makes it more convenient as one can already have full home control through mobile devices.
If you are a confused homeowner looking to beef up home security, look no further in getting home security advice. Ask your tech friends for recommendations in improving both indoor and outdoor security. You surely have one or two within your circles.
Here are the reasons why tech people can be the best advisers when it comes to improving home security:
1. They know the latest gadgets. Tech people are knowledgeable when it comes to the latest development in technology and gadgets. If you have any questions regarding what's up and coming and trending, they're the best resource. If you need information about security devices and gadgets, just reach out to them and you can immediately get advice and recommendations. They also know the latest technology for home security as this is well-intertwined with handheld devices as the internet of things is already progressing fast. You are sure that you can get the newest devices on your home, if you are interested in making a purchase.
2. They are aware of new hacking techniques. With the advancement of technology and with everything starting to become interconnected, it is now very easy for hackers to pass through your old security systems. Tech people are well aware of these hacking strategies. You can ask them for advice and know where to reinforce security if there's a need for it. They are the best advisers and they can take a look at your current home security setup and recommend the areas that are weak. So, you don't have to purchase an entire new system and just focus on the parts that require your attention.
3. They know the most effective strategies that don't break the bank. If you are in a budget but still want the best and most effective security systems for your home, then ask your tech friends. It is common misconception that home security is expensive. With the help of a techie friend however, you can get around the usual expensive route and take a more cost-effective path in improving your home's security. They usually know less expensive alternatives to certain expensive technology but still give you the same results. This is an extra advantage that can help you in saving some extra cash and instead put those dollars to important home renovations. This is probably the greatest perk when it comes to consulting tech people instead of going to the usual home security companies who are just after your money.
4. They can custom recommendations depending on your lifestyle and needs. If you have a techie friend who knows you well, chances are they know your lifestyle and needs. This makes it easier for them to give you custom advice regarding your home security. This ensures that you will have better tech devices that suit your lifestyle and your home. You don't have to go through the extra lengths with finding the right home security devices.
5. They can help you in troubleshooting issues. Aside from dishing out tech-related advices, tech people can be knowledgeable in troubleshooting devices. If you encounter common problems with your home security, it may be wise to ask someone techie to help you out first. This saves you quite a sum, especially if you only have an easy problem. Going directly to a professional technician might require you to pay a huge amount upfront and burn a hole in your pocket.
Maggy Robertson, a simple online blogger who loves writing DIY, crafts, real estate (home buying / mortgage / sell your home), home security, financial tips and other various categories.