5 Most Exclusive Properties at Emirates Hills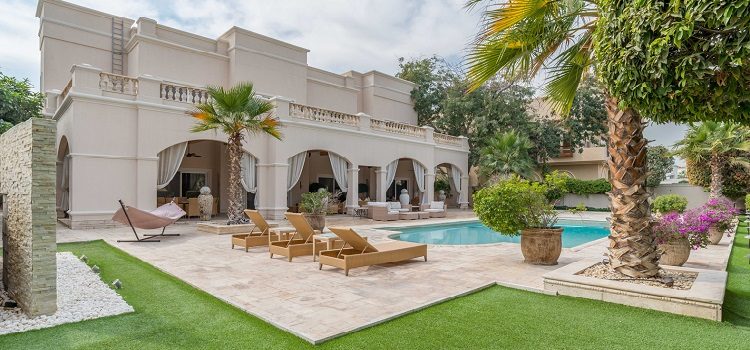 Emirates Hills, a local private community serving the area in Dubai is known as Beverly Hills.
It's the most esteemed and unique community that provides its occupants a high-quality lifestyle with the conventional touch. Dubai is recognized as the house of property builders, but Emirates Hills is regarded as the exceptional amongst almost all, it's a place exactly where outstanding prosperity and elegance are integrated into all its luxury villas that represent the superfluity dwelling of the people who live there.
This article will help you to make you an informed decision to buy properties in Emirates Hills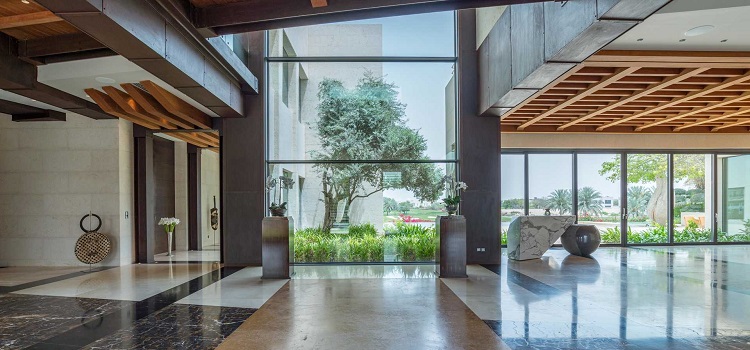 1. E Sector, Emirates Hills
Price: 23,000,000 AED
The most recent addition to the community. This private accommodation has been made with a number of the highest quality materials imported from European countries. It features a high-end experience with an open approach to family areas with spectacular floors created with foreign Spanish/Portuguese marble stone. All the 6 bedrooms have separately made washrooms, and a couple of master bedrooms offer good sized lounge/dressing areas along with exclusive balconies integrating swimming pool access and swimming pool views.
2. Marvelous Mansion in Emirates Hills
Price: 128,000,000
Generally known as Dubai's most distinctive residential communities, Emirates Hills is a gated area comprising enormous family properties spread over an area of 1.2 million sq. meters. Each and every property relishes the utmost level of privacy and looking over magnificent sights of lush plants and the Dubai skyline. This community benefits from a perfect location near the famous Address Montgomerie golf club, featuring a championship course created by Colin Montgomerie.
3. H Sector, Emirates Hills
AED 42 Million
This stunning private accommodation has an incredible landscape design with exclusive swimming pool, beautiful fronts all upgraded offering incredible landscapes of the golf course. Open shiny family room, brilliant rooms with high roofs and lastly top quality wooden floors in this five bedroom villa.
4. Palatial Eleven Bedroom Villa
Price on Application
Offering eleven bedrooms and staff lodging for up to sixteen people, it's the most beautiful luxurious villa found in Dubai.
This gorgeous property also consists of an outdoor and indoor swimming pool, 16-seater exclusive movie theater, a private living area having its very own Majlis, a commercial cook's kitchen area along with professional-grade kitchen appliances, and 4 large living areas.
5. Tremendous Family Villa in Sector V
Price on Application
This accommodation is dispersed over a couple of floors which are generally accessible through an amazing glass railed, floating stairs or a lift. Its ground floor serves most of the areas of the house such as a couple of large entrance hallways, a couple of big living room areas with a single opening out to the backyard and swimming pool area, a dining room next to the large cooking area and another sitting area all around the floating stairs and link area which features the indoor backyard and is fantastically adorned by the inwards glass partitions.
So this villa is perfectly to use for big families who are currently living in join family systems because it doesn't matter the size it matters to be a home of loved ones.