Get Your Lawn Ready for Futuristic Nostalgia Fun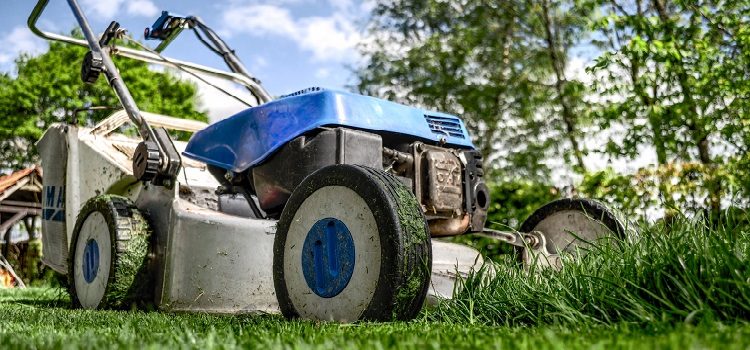 Blame popular social media sites, Instagram and Pinterest, but people are going gaga over vintage lawn games. They are wholesome ways to have fun with family and friends. Plus, folks just appreciate how lawn games are such an inexpensive and convenient solution for loved ones who want to create quality time with each other.
It is worthy to mention as well that lawn games are a fantastic way to introduce the unique appeal of non-digital entertainment to young people. At the same time, they are perfect for connecting something of the old to the future.
To fully enjoy lawn games, especially those fancy vintage ones that are making a strong comeback, it's a must to have a well-maintained lawn. Mid-century or post-War games like BING-IT, Krokay, lawn bowling, and mini golf are sold in toy stores nationwide and they are best played on a manicured lawn.
Getting your lawn ready for futuristic nostalgia fun will require a bit of investment but you are sure to recoup the cost easily through the free enjoyment you can have at home throughout the year. So, how should you go about having a lawn that is perfect for outdoor activities? Here are some tips.
1. Hire a lawn care service
A professional gardening service will cut your turf down to the ideal height for games. Plus, the service can include rubbish removal. This will clear your yard of "undesirables" that may compromise the safety of everyone coming to play.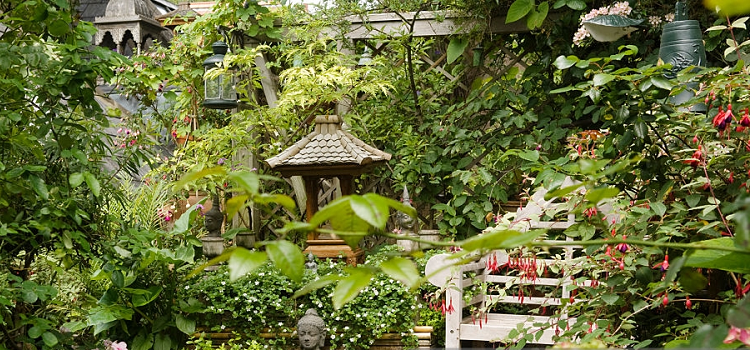 2. Consider landscaping
This will make your lawn a more inviting place for games and other "home-based outdoor" activities. If you have a big yard, there are so many possibilities to consider not only for beautification purposes but also to make lawn games more fun.
For example, incorporating a small pond or a small Japanese garden-inspired spot can transform your yard into a peaceful sanctuary. But, at the same time, these landscaping implements can increase the difficulty of the game of mini golf.
Landscaping can also make the actual play area more prominent. If you have a multipurpose outdoor space, landscaping will protect one area of your yard – say, your vegetable patch – from the games in the play area.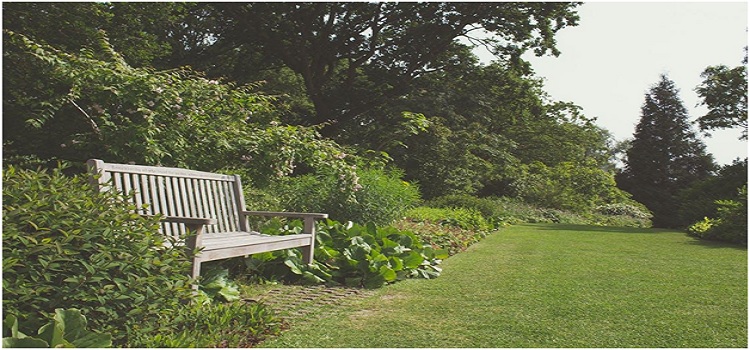 3. Create a sitting area
Although a beautifully maintained lawn entices people to just plop down on the grass for a picnic or to relax while watching a game, having a designated sitting area is still worth considering.
The sitting area will be perfect for people who do not want to or cannot sit on the ground. Also, a nice and comfy sitting spot will make your lawn ideal for tea parties – another "old school" activity that both young and old can enjoy – as well as, reading and meditating.
4. Hire pest control services
Nothing can ruin outdoor fun like pesky pests buzzing around or chasing after people who are engaged in lawn games. Make sure you do not have flying stingers like wasps or biting bugs somewhere in your yard or garden. The last thing you want is to turn a day of fun into a health scare.
Before any event that you wish to carry out on your lawn, consider having your property treated by pest control experts. This way, you can reduce the possibility of getting bitten or stung by dangerous garden pests endemic to your area.
Insect bites are no joke; some people are quite allergic to them and end up getting hospitalised. There are also cases wherein a simple bug bite led to a staph infection. So, to be on the safe side, have your outdoor space treated by pest control specialists.
5. Plant pest-repelling flowers and herbs around your garden
This tactic is a great complement to Tip No. 4. Plant aromatic flowers and herbs that are known to repel common garden pests; everything from lavender, marigolds, spearmint, citronella, to eucalyptus can contribute to pest management.
With the tips shared here, you can turn your property into a lovely venue for a "back-to-basics" type of family enjoyment. Implement these tips and have countless days of fun-filled lawn games, relaxing tea parties, and other creative get-togethers with loved ones in the comfort of your own domain.