We always welcome new writer to contribute content, get exposure and increase web traffic to your website. Our mission to deliver the right and creative content to our readers.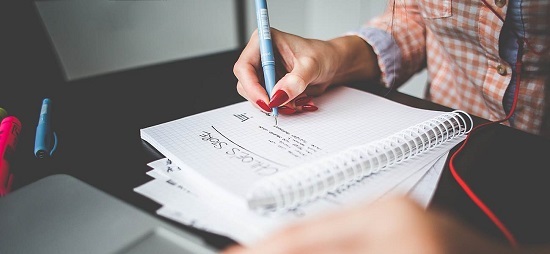 Become a Contributor at TereleeHomes
We are currently looking home improvement blogs, home decor, furniture, kitchen and real estate writers and contributors. If you would like to become a regular and dedicated professional guest bloggers then please email us info@umbrellawebsolutions.com

Content Submission Guidelines
The following guidelines should be followed during write for us:
1) Articles should be at least 400 words.
2) Links within the article should point on relevant words.
3) Please send copy write images or take the full permission form its owner.
4) You promote the published content across your own social media channels.
5) Help us grow our content by creating attractive topics and content.