Plumbing Inspection Tips for Home Buyers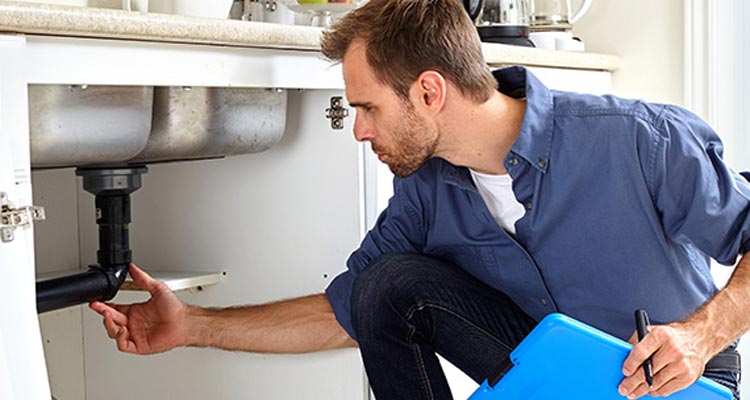 Buying a home is a huge milestone in a person's life. This is because a house is considered to be one of the most significant investments one can ever make. Due to this reason, there are various things you need to look at and think of to ensure you don't fall into a financial pitfall with your new investment.
One important thing you should always look at is the plumbing system of the house. You should schedule a professional to help you inspect the plumbing system to ensure you don't fall into plumbing problems that will cost you a lot of money to repair soon after moving into the new house. Below are some of the plumbing inspection tips that will help you avoid making a bad investment when buying a home.
Examine the condition of the water heating system
The best sign of a good and working heating system is if it produces hot water. However, you should not stop there in your inspection; check the heating tank's size to ensure it can provide hot water for all your family's needs. Look around for leaks and rust patches, dampness and listen for strange noises when the tank is in operation. You should also inquire about the time the heating system has been in use as you don't want to get stuck with an old heating tank which will cost you a lot of money to repair.
Use a professional to inspect the sewage system
The sewage system is another thing you should always look at since it is responsible for carrying waste from the house. You should inspect the pipes that lead to the septic tank, if you have one, to ensure there are no clogs or leakages. You can do this with the help of a professional. Inspect the septic tank to know its capacity and inquire about the last time it was serviced to avoid getting a faulty one, which is very expensive to repair or replace.
Perform a toilet test and test the different drains
Make sure you flush all the toilets and observe how the water goes and fills. At the same time, you should listen out for the obvious sounds of leaks after the flushing is done. Have a thorough inspection of the areas around the toilets and look for signs of leaks like marks and discolouration. When it comes to the different drains, you should make sure they are not blocked by turning on all faucets to check. You can perform checks under the sinks to ensure there were no previous leakage problems.
Look out for patches of water and stains in the walls and ceiling and also inspect the pipes
Inspect the walls and the ceiling of the house to see if there are any marks, stains, or patches caused by leakages in pipes that go through them. A problem like this will require a whole home makeover, which will cost you a lot. Also, check the status of the pipes to make sure they are not clogged or contain lead. Additionally, the pipes should be properly coated to protect them from freezing during the winter seasons.
Conclusion
Inspecting the plumbing situation of a house before you buy it can save you unnecessary expensive expenses. And that is why it is important to do it first when buying a house—this will ensure that you don't fall into problems you could avoid. You can also hire a professional team to help you inspect these things – just need to research which ones are the best for the job.