Is Applying for Hard Money Loans for a quick fund a Good Idea?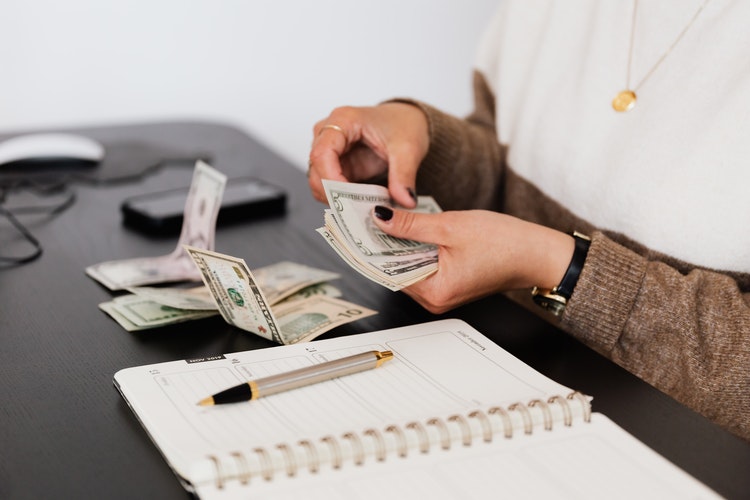 Well, you all must be aware that how quick it is to get a hard money loan as compared to the traditional way of getting loans from banks that requires a lot of formalities and takes months for approval. Hard money lenders are the wealthy investors who look for profitable investments from people generally good at real estate planning. The investors provide the funds to people in return for some collateral asset as a mortgage to be at the lower risk of losing money in case the borrower is not able to make a profitable deal. Whereas for the borrower, it is a risky business because they obtain the loan amount at a higher interest and specific loan terms that are inclined towards lenders. But since they do not have to show their bank statements, proof of income, evaluation of existing assets and debts, a good-to-excellent credit score and do not have to go through legalities, they opt for hard loans that are quick to get without much formality. But is it a good idea to risk your asset for loan and repayment. One must be aware of the pitfalls it might have and be careful about the loan terms by investors.
Let us shed some light on the benefits and downfalls of getting a hard money loan-
Benefits of Hard Money Loans
1. Good Credit not required. You can get it on bad credit too
Life can be hard. It happens to most of us that our business does not make the profit as you have expected. There can be times when you have not enough credit in your account to apply for a loan. That's where a hard money loan comes like a savior. Investors who trust in your business skills can provide you credit even on bad credit. All you need to have an asset whose worth has enough to get you the required funds. Since hard money loans are asset-based financing, your house and your rehab plan should impress the investors to believe in your business plan. Most of the hard money lenders  Los Angeles do not go for a background check of borrowers' bank statements. There is a standard procedure for investors to give a loan to bad credit, sometimes investors just provide a loan based on your situation and circumstances. You just need to complete the required paperwork for the loan agreement and repayment plan.
2. Hard money loans are fast
As already mentioned that the conventional loans are slow and take months of processing, while hard loans are quick and easy to get. The banks have their policy and checks to view your financial history and employment status for repayment which makes it a slow process. Hard money loans are provided by wealthy investors given in return of collateral who want to invest in a profitable business rather than in your bank statements.
3. Your funds need is Short-Term 
The repayment plan set by hard money lenders is generally for 6 to 18 months. The fix-and-flip strategy is a short-term project where lenders lend their money for the time needed for renovating and selling the project. Sometimes this can take a bit longer till the fixes finish and you sell off the property. Hard money loans are the best option to satisfy your short-term financial need and give you a profit in a short period.
Downsides of Hard Money Loans
1. High Interest Rates
Hard money lenders take advantage of the bad credit of borrowers and put high interest rate on loans which makes it a riskier business. Rates can range from 8% and 12% depending on the loan terms.
2. Hard money loans have Hidden Costs
You need to save a lot and put some of it to obtain a quick loan for the renovation of your property. Apart from paying the down payment, you need to pay an additional origination fee, appraisal fee, and document processing fee.
3. Risk of Losing your Home
You might lose your home if you are not able to repay the loan on time. The reason why investors invest money in your project is because of the asset they keep as collateral. They are always at the upper hand as they can sell your home if the payment is not made as it was agreed or you don't complete the improvements on the project within the stated timeframe.
Final Advice
Although these loans seem sketchy at first, if you are confident in your real estate business skills, you can make great profits. You need to understand each pros and cons before making a decision. There is nothing to be afraid of if you have done your homework well. Anytime things do not seem right, just back off!