Nowadays, life is fast-paced, and most people live stressful lives. Whenever you return home, you need a place to sit, relax, or lie down for relaxation. People have different kinds of furniture in their homes.
For example, you might have a sofa and a coffee table with square turned legs in your drawing room or a king-size bed in the bedroom.
Whatever furniture you might have in your house, every piece will have legs that provide strength and stability to the furniture. Unfortunately, people do not give much importance to the furniture legs though it is an integral part of the overall design.
Here is some information about the kind of furniture legs you can buy
If your furniture's legs got broken or if you want to revamp an old furniture.
1. Dining Table Legs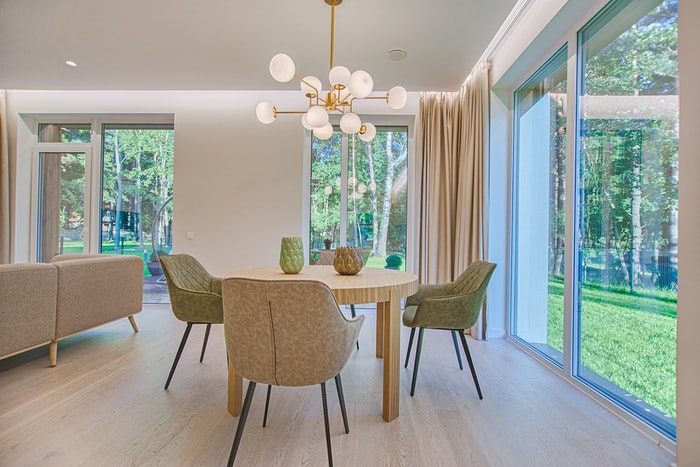 Dining tables are a household essential, and most homes have this furniture. While it is essential to have one in your house, it is also crucial the design of the table matches the kitchen décor. The dining tables legs are a necessary part of the design.
Square turned legs are available in various designs, and you can choose as per your design preferences. Some of the design options you have are a tapered dining table leg that is broad at the top or a country-style leg with a beautiful design.
2. Coffee Table Legs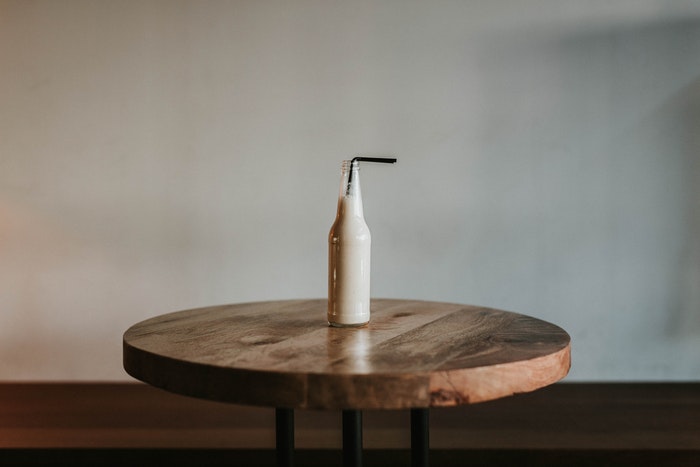 The coffee table is multi-purpose furniture that is seen in living rooms. The table can hold drinks, reading material, your remote, or can be used to put your feet while resting on the sofa. You can get two types of coffee table legs like round coffee table legs and square coffee table legs.
The coffee table leg is around 18″ tall, and the classic style leg can look beautiful in every setting. The table leg is pine, cherry, oak, soft maple, or hard maple wood with lovely textures. The table leg is smooth and ready to paint.
3. End Table Legs
An end table is a piece of furniture placed near your bed, chair, loveseat, or sofa. It usually is smaller in height and is a convenient alternative to a coffee table. The end table can store books, lighting, and beverages.
You can get round and square end table legs online. The height of the end table leg is around 21 inches. When buying end table legs, make sure the size of the end table is not more than the depth of the furniture where you plan to place it.
4. Vanity Legs
Also known as a dressing table, these tables are used to tuck beauty items away when not in use. These tables come with a chest of drawers in one or two rows. Vanity tables were generally associated with the socially elite in earlier days. However, today you can find vanity tables in most homes. You can get vanity legs of varying heights and designs like a stretched base leg around 35 inches tall.
5. Cabriole Legs
The Cabriole leg has two curves. The upper curve is concave, while the lower curve is convex. The upper curve bends outward, while the lower arc bends inward. The shape is inspired by the legs of specific four-footed animals, like the rear leg of a leaping goat. It is an old furniture leg design that attracts modern consumers. You can use cabriole legs for different types of furniture in your home. Thus, the design of the furniture feet is an important aspect, and you need to choose carefully to ensure it looks good on the furniture and suits the décor of the room.