5 Benefits of Owning a Wireless Alarm System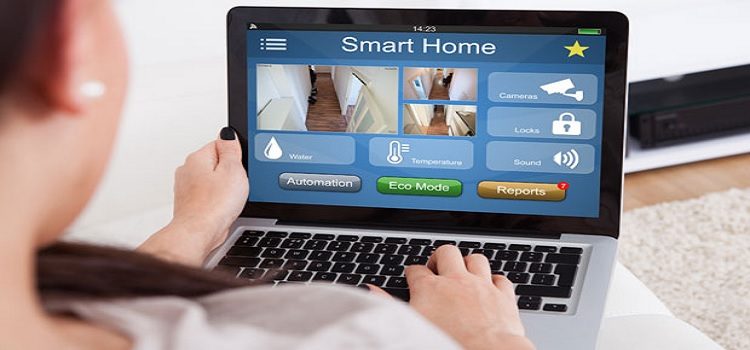 Ever considered purchasing a wireless alarm system for your home?
Well, you should, because these high-tech devices are safer, smarter, and more flexible than any other alarm on the market. And they're much more affordable than you think! Keen to know more? Let's take a look at 5 reasons why you need a wireless alarm system in your home.
Your Home Will Be Extra Secure
Thanks to recent technological advances, the wireless home security system is more functional than ever before. A wireless system can monitor the interior and exterior of your home in real-time, providing you with alerts, the instant it detects an anomaly. If you go with a monitoring plan, you'll even get a professional team watching over your home.
As it runs through a dedicated cellular network, there are no exposed cables for a burglar to cut, thus deactivating the system is nigh on impossible. It'll also work in a blackout because it has an in-built battery.
You Can Start Building A Smart Home
If you're a bit of a techno-geek, then living in a sci-fi style smart home would be at the top of your bucket list. And a wireless alarm system is the crucial first step towards turning this tech fantasy into a reality.
A whole host of addons are available through a wireless system, which enable you to do all sorts of cool things: install a bunch of cameras around the house to monitor your home in HD, reduce your electricity bills by controlling your thermostat remotely, and unlock your doors with the click of the button from anywhere on Earth. You can even set the system up to run on voice recognition softwares.
It's DIY
Unlike traditional wired alarm systems, no costly professional installation is required to get the wireless alarm up and running. The installation process is easy enough to DIY, even for the everyday technophobe.
The most challenging thing is working out what parts you need/want for your home. After that, installing the system only requires you to follow a set of simple instructions. If you do run into issues, either at the time of installation or later down the track, then you can call technical support to walk you through the problems. Wired alarm systems, on the other hand, often require someone to come to your home at considerable expense.
You Can Expand It At Will
As families grow and evolve over time, so do their security needs. One of the great things about wireless systems is that unlike traditional ones, you can add extra functionality as you need.
Expecting a new addition to the family? No worries, just chuck another camera into the child's nursery and you've got yourself a nanny monitor. You'll also be able to add sensors to alert you should a child start playing near dangerous areas of the home.
You Can Move Components Around As You Please
Its wireless design makes these alarm systems inherently flexible as there are no pesky cables to inhibit you from moving the parts around.
As a result, it's easy to change your entire set up. For example, you could move seldom-used sensors onto your pool gate to trigger when anyone comes in, or transfer a camera from your backyard to the front. No bothersome cables to contend with means you have total flexibility and control.
As you can see, wireless alarm systems are the most effective and futuristic way of keeping your home secure. So get in touch with your preferred home security store today to determine the ideal set up for you.