Modern Kitchen Themes that Stands Out
Even modern kitchen designs does not always have to follow the usual monochromatic and neutral look. Stand out from the crowd and make your own cosy space by personalizing the look of your modern kitchen!
Take a look at these design ideas for some motivation to go against the mainstream:
Think pink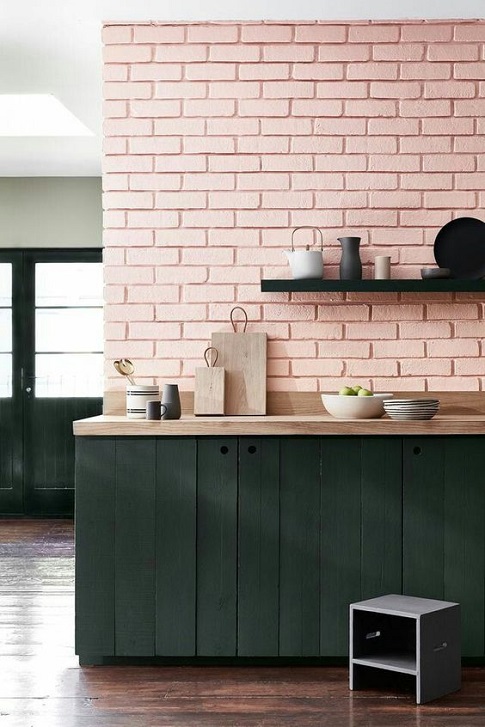 Who says modern kitchen units should be sleek white and matt greys? Go for a combination of pastel and dark tones that blends perfectly together such as this one. Remember to keep things organized and neat for the space to look superbly modern, and exhibit some accessories that would complement your theme. Just be sure that all the colours look good together and you're good to go!
Bold backsplash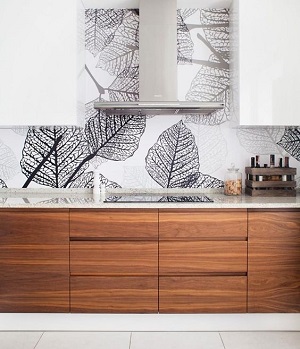 Are you fed up with the ever boring backsplash designs that you usually see? Try searching for a unique and bold design that you won't get tired of even after a few years. Uncommon backsplash can really brighten up a bare kitchen and it also boosts the character of your space as well.
Experiment with the lights
If you're not a fan of subtle spotlights then consider mounting a series of bare bulbs. These dangling lights of vibrant illumination will work brilliantly in any plain space. It immediately elevates the whole look of your metro-tiled kitchen into a whole new level of style.
Install a wallpaper
Though wallpapers are not commonly used in kitchens, it's actually a grand way to break the roughness of the sleek appliances, units, and worktops. Floral printed wallpaper can definitely do the job of adding in a cosy vibe and delicate touch into any room.
Coloured pieces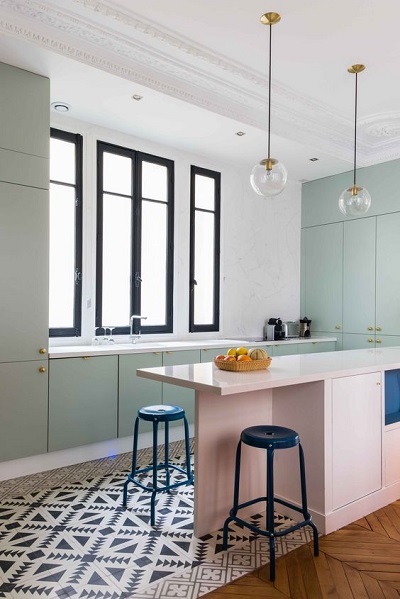 A modernized, coloured unit will always look stunning in the kitchen, especially if the colours of the background and other pieces are well harmonize. If you want to utilize a vibrant colour, be sure to minimize the saturation of other pieces; the walls can stay simple and neutral in order for the bold colours and patterns to stand out.
Show off your artistry and decorate your modern kitchen space with a design that's just as unique as you!
Bio:
Designer Kitchens have been in the industry for twenty five years and have shown expertise in creating the perfect kitchens for their clients. Together with their team of expert designers, they have been installing some stunning kitchens. Their attention to detail and supply of the latest luxury kitchen products are the two great assets that help them in creating great kitchen designs.