Home renovation always brings a new spark in houses and helps enhances the real estate value. Any kind of home renovation from replacing doors and windows to adding new furniture will always bring a new wave of euphoric feeling. One of the most important and often overlooked aspects of home renovations is window replacements. In Fact, window replacements are one of the most important elements of your home renovation. There are many important reasons why window replacements should be on top of your priority.  Choosing the right windows is also very important and the window experts can help you with selecting the best fit!
If you think that you are experiencing foundation failure in your home, take a look around to search for signs of failure, for example, gaps in doors and windows, sticking doors and windows, and cracks in the drywall or foundation near windows or doors. If you notice any of these window and door problems related to foundation issues – call Foundation Professionals.
New look
Window replacement adds a new look to your house. Sometimes the pre-installed windows are not the best designed as they are installed for the sake of filling the space at times. When you get your windows replaced, you can find the best options, maybe even different styles to what you want for a better outlook.
Temperature
Window replacement helps in maintaining a consistent fixed temperature inside the house. Especially for toddlers and older people, it is important to ensure their health as a priority.  Windows will help block harmful UV and solar rays in the summers and will help to maintain a warm temperature in the winters.  As time goes by, older windows become less efficient hence it is important to get your windows replaced in time especially before winter hits in Ontario. We all know how brutal the winters in Ontario can be with the snowfall lurking around hence an old man wisely said, a stitch in time saves nine!
HVAC life
Window replacement also helps in increasing the HVAC life of your house. HVACS are used more when there is inconsistent temperature so that results in the increase of the home bills. Hence windows need to be airtight to ensure all other appliances are working efficiently too! The lesser the use of HVACS is required, the better it is especially for breathing reasons!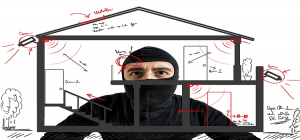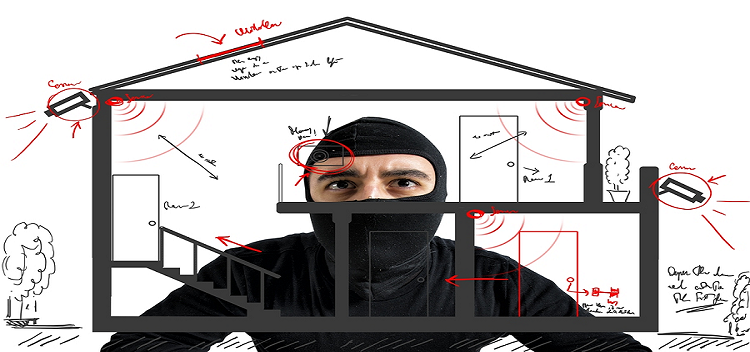 Security
Window replacement also helps you prevent a break-in. Home security is very optimal for every family hence windows make it more sturdy to help these kinds of calamities.
New windows replacement are a significant investment but also a mandatory one. They cut energy costs economically and enhance your house's property value. As mentioned above, it is vital to maintain the inner temperature for a warm environment. Another important reason that we need to pay attention to is hygiene. Windows of low quality will always have some marks on them and will never be cleaned properly. It is important to invest in the right material as well, many home builders in Ontario often use sub graded windows and hence it is always advisable to change them in a timely manner.
With well-trained professionals and years of experience, the window experts in Oakville will never fail to astound you. Should you have any concerns regarding installing doors, wooden fiberglass window frames, windows, vinyl windows, and any other questions regarding changing windows, Please feel free to contact any established windows and doors company located in Cambridge. They can be your best guide in helping you find the best windows for your home that will add the best appeal to your property. They will do their best to assist in all of your inquiries.