The Best Tips on Hiring A Professional Plumber in Los Angeles CA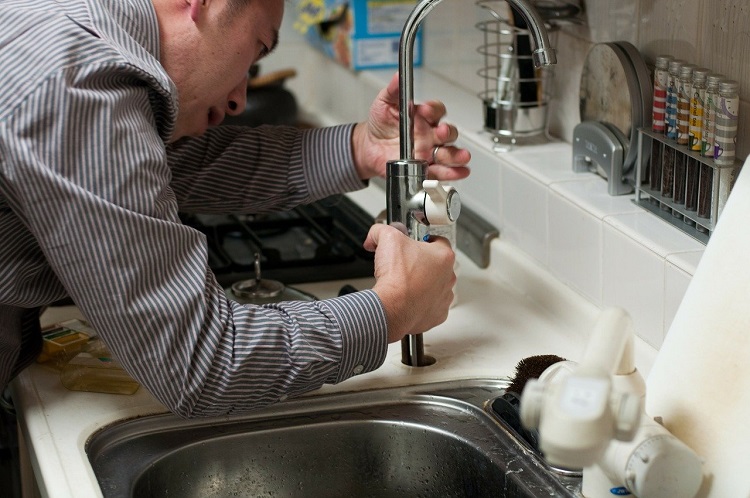 No one can deny the importance of a plumbing system in a building. Minor issues can lead to serious problems if neglected. Besides, the emergencies do not come with a warning. It is essential to get in touch with a reputed and professional plumber when it comes to plumbing needs. It is because a professional is experienced and trained. You will need to pay a hefty amount of money if you get in touch with an amateur plumber. It will also be difficult to get the plumbing system repaired or replaced in the future.
Most people struggle to find the right plumber at the time of an emergency. Here in this post, you will find some tips that can help you while looking for a top-notch plumber in busy cities like Los Angeles CA.
1. Searching Is The Key
If you do not know anyone who can refer to a reliable plumber, then reaching out to a plumber online is your best bet. One of the best ways to find a professional and experienced plumber is the search well. Searching is the key to find the right plumber. You can easily find several plumbers online, but you cannot trust all of them. Consider more than one plumbing company so that you can select the one that best suits your needs.
2. Get Recommendations
Having relations is important, especially when you need to hire a plumber for emergency plumbing services. In that situation, reach out to someone who can refer a top-notch plumber. Getting referrals via word of mouth is considered one of the most effective ways to reach out to the right plumber. Ask your friends, family, or coworkers if they have experienced plumbing services. They can help you get in touch with an efficient plumber. Get four to five referrals and compare them to choose the one the best suits your plumbing needs.
3. Check Credentials
Almost every state requires plumbers to have a legitimate license in order to work. Make sure to check any available credentials. A professional, experienced, and dependable plumber will not hesitate to show the credentials. However, a phony plumber will not show it. No matter how reputed a company is, never hire it unless they prove their credentials. Hiring a licensed plumber provides you with peace of mind, and you will rest assured that your plumbing work is in professional hands.
4. Know About Insurance
If something happens during the plumbing project, if the company is not providing insurance, then they won't be responsible for anything. As a result, you will need to pay for the damages. Therefore, while looking for a plumber, make sure that the company is covering you with insurance for any damage to the property. In this way, you will be able to hire the plumber peacefully for both emergency plumbing and residential plumbing services.
5. Look For Reviews And References
One of the best ways to know about a plumbing company's professionalism is to go through the reviews. Always go through references and reviews before you hire a plumber. A professional company will never hide their reviews. Researches show that most people rely on reviews when looking for a service or a product. Therefore, you can also rely on these. Ask the plumber for the references from their former customers. Once they provide you with that, make sure to contact the former customers to know more about the particular plumber.
6. Check The Cost
Always make sure to check the cost of hiring a plumber. You can compare the price of more than one plumber to select the one that suits your budget. Besides, make sure that there are no hidden charges. Several plumbing companies provide accurate estimates. However, make sure to understand all the factors that are involved in the price estimate. Choose the right plumber that charges fairly without affecting the quality of plumbing services.
7. Hire An Experienced Plumber
The plumbers in the business for a longer period of time are considered the best for the job, especially in an emergency. You can't trust a novice at the time of any emergency. So, make sure the plumber you choose possesses years of professional experience. Because getting in touch with an amateur can lead to even bigger problems. Get proof of the experience and certifications if they have any before you hire a plumbing company.
Conclusion
A professional plumber knows exactly what is needed to be done to get rid of the plumbing issues. A good and professional plumber will take care of the entire system. It is essential to have knowledge of what could happen if any part of the system faces any issue. In this way, you will be able to avoid plumbing issues that might crop up in the near future. Following these tips can help you get in touch with the right plumber in your area.