The garden plants in India are usually rich in variety like the diverse culture of the country. Fauna and flora grow better in warm and humid weather as compared to frosty climate. This is the reason behind a vast variety of gardening plants growing in the hot tropical Indian climate. It is a well-known fact that Indians have a huge fetish for fresh blooming flowers and hence, garden plants are found everywhere from residences to corporate offices.
Basically, as per the studies it has been found that Indian plants like the warm humid weather and often bloom during the spring. Tropical flowering plants are usually vibrant and colorful. So, coming up with the sight of tropical plants with colorful flowers at average Indian houses is quite common.
Let's find out some common garden plants which you can grow without much difficulty:
1. Tulsi or Basil
Tulsi is one of the commonest garden plants in India owing to its religious significance. Generally, it is planted as a sapling and requires plenty of water for nourishment. It grows well in warm weather and cannot stand the direct heat of the sun. Tulsi has own religious significance as well. For instance, the Basil plant is considered as holy and sacred by the Hindus. And this is the sole reason why it is easily found in the majority of homes.
2. Money Plant
This is an easily available garden plant that you can get to see in India. This is easy to grow and does not demand high maintenance. In fact, it can be said as one of the best plants for home. All you need to do is just a stalk of money plant and put it in the soil or a glass jar. This is also one of the best indoor plants for air purification and demands high moisture level. It cannot stand the direct rays of the sun with high intensity.
3. Hibiscus
This plant is quite common in Indian soil and the flowers are known for their religious significance among Hindus. The saplings are easily available in the market and growing this plant in the garden does not demand too much maintenance. Strong sunlight is required and watering twice in a day is highly essential. Pruning on a frequent basis is mandatory to ensure that the plant remains in proper flowering condition. These plants are usually quite big and so you need to plant them in such an area where there is plenty of room to grow. This flowering plant can grow all throughout the year and can stay alive year after year. Various varieties of hibiscus plants are available. The red rose hibiscus flowers are quite popular owing to their gorgeous look and attractive color.
4. Night Jasmine and Petunias
Night jasmine can be easily planted in the form of a plant or tree. Being a fussy plant, it does not like the direct sunlight. Moderate amount of watering is enough.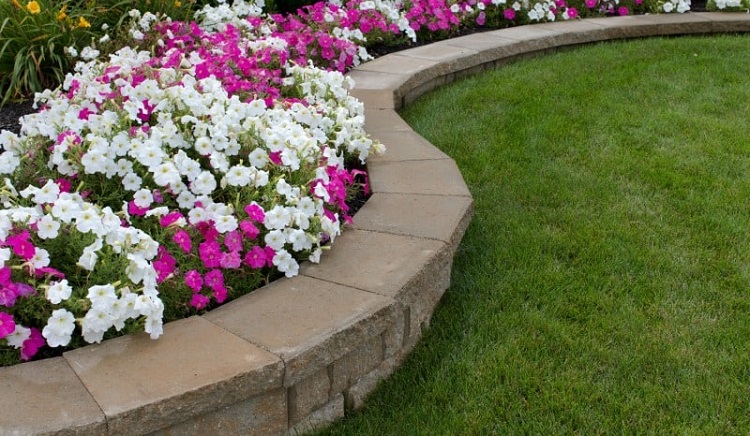 Again, Petunias are a popular flower among the Indian gardeners. They are available in purple, white, red, pink and yellow colors. They generally blossom beautifully and grow quickly.  Petunias are a perfect choice for planters and hanging baskets. One can even use to place them between the shrubs or just hang them in the garden to add a cheerful and colorful look to the environment.
5. Rose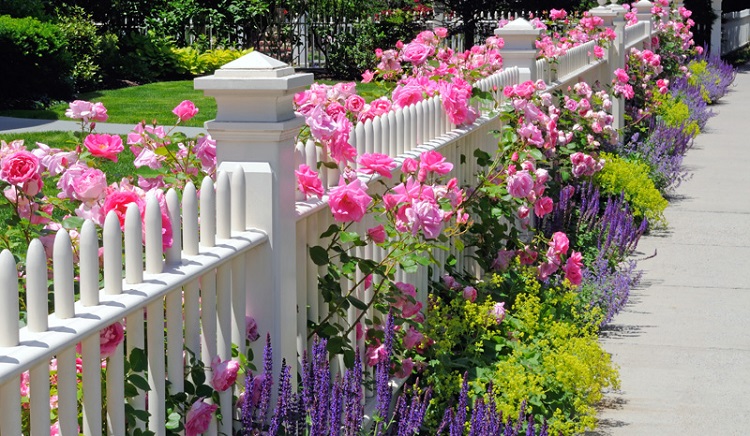 India being a tropical country enjoys light winters and hot summers. So, if you are planning for gardening, then planting rose plant is a must. Roses are known for their beauty. Varieties of rose plants are available and most of them can be grown easily in Indian soil. They should be planted at the end of summer so that they can reap the benefits of the Indian monsoon. When the winter will arrive, the roses will bloom and give a different look and feel to your garden. They will fill your garden with a unique fragrance of their own.