5 Buying Tactics When Your Target Suburb is Unaffordable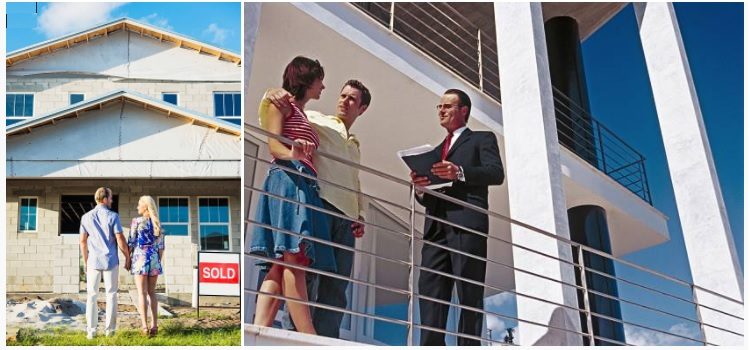 Have you ever thought of buying pieces of property instead of buying an entire home?. It has become quite the rage of late and has attracted many home owners who have been priced out of the market. While the concept works well for some, it might not be for everyone. So how do you buy a property in a suburb you can't afford? Here are 5 tactics that could help you get a foot in the door.
Set Realistic Goals
You may not be able to buy your dream property in the suburb of your choice, especially if you're a first home buyer. One way to overcome this problem is to look for properties in suburbs that are close to your preferred suburb. The value of houses in neighbouring suburbs may be within your price range, and they could eventually appreciate in value over the years.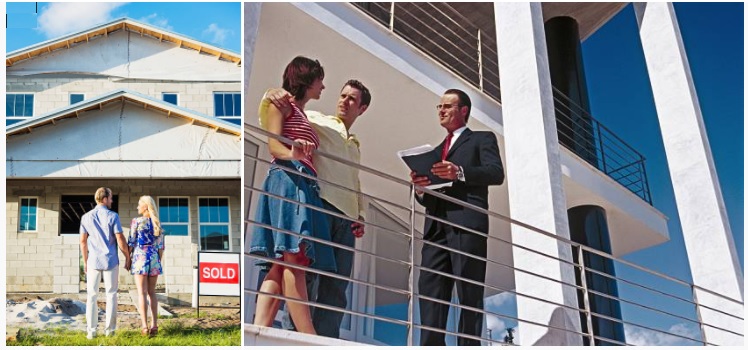 Look for an Alternative
If you still want to live in a particular suburb, you may have to consider settling for a smaller block of land or a unit. If you're ready to make some compromises, you could still live in the suburb of your choice.
Rent until you Can Buy
Another way out is to keep renting in the suburb until you have enough money to make a deposit. Living in the suburb of your choice gives you the opportunity to 'try before you buy.' You get to live in the suburb and see its good and bad side.
Buy an Investment Property in the Suburb
Can't afford to live in the home you buy? Look for an investment property in your preferred suburb and rent it out to tenants. Lenders may take your rental earnings into account when pre-approving you for the loan amount.
Get Ready to Renovate
If you're really keen on living in a particular suburb, don't hesitate to look for a house that's in need of a facelift. As long as it's liveable, you can move into it and renovate it over a period of time. You may have to bear with a few inconveniences at first, but you'll still get to live in the suburb of your choice.
You could also consider knocking down the old structure and rebuilding it, but this is an expensive option. So don't forget to weigh all the pros and cons before proceeding. Also, hire the services of a professional building inspector to check the interiors and exteriors of the house for defects. It will show you whether the house is really worth the price you're willing to pay.