What You Need To Know About Building A Custom Luxury Home
If you are spending millions on a home, you would want it to be perfect. Thus, most homeowners are now choosing to custom build their house instead of buying an existing property.
Professionally designed homes offer many benefits. First, you get to choose the materials and quality that you can afford to pay for. Second, custom home building is an opportunity for you to express who you are. You can conveniently add personal touches as well as pick out features that cater to your lifestyle. Lastly, you will never grow tired of it because it has the touches that make it perfect.
So if you really want to live in your dream luxury home, they only way to fulfil it is to have it custom-built.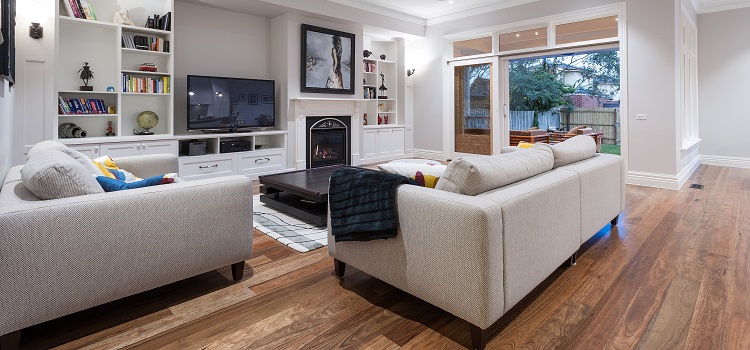 7 Important Considerations When Custom Building Your Home
1. Find the Best Location
Location is the key consideration when building a home. It will have a huge impact on your life. Depending on the needs of your family, you must consider your commute to work, school districts, and the neighbourhood that is suitable for your family.
And although it is custom-built, you still need to think about resale – plenty of things will happen even if you plan to stay there for a lifetime.
2. Be Familiar With the Taxes
After finding the best location, examine the city, country and school taxes. You can check out local government websites to get an idea about the taxes for individual properties.
Furthermore, research records of tax increases in the area for a certain period of time to determine if the area is within your price range.
3. Select Builders and Architects
You need to work with the most reputable builders in your area. It is recommended for you to interview two or three builders to find someone you can truly connect with. You have to choose one that you have confidence in.
You also need to get help from someone who can visualize your dream: an architect. He can assist you with your home design. Furthermore, he can provide you with expert advice and suggestions to turn your dream house into a reality.
4. Design to Protect
Luxury homes are built to protect your loved ones and your valuables. So if you build your home, privacy and security are among the top factors to consider. If you do not live in a gated community, you must build your own security gate. Installing a motion detection system is a smart idea.
5. Set a Budget
It is too easy to get carried away, so you must spend enough time to figure out how much you are willing to spend. Create a budget and stick to it even if you can pay for additional expenses. Make sure to account for every detail, from all the electronics to sophisticated built-ins. You do not want to live in a house that is half-finished.
6. Build for Function
Make it a point to design and build a home that is family friendly and entertaining. Households and visitors must not be afraid to touch things. Also, include personal photos and collections from the family.
Although a home theatre is a separate space from the rest of the house, you can design the media room to flow right off the living room and kitchen. This allows for maximum entertaining. And instead of installing traditional theatre seats, you can have comfortable chairs and couches in place. This way, your family and guests can easily socialize while watching TV.
7. Go Green
Choose high-quality building materials and incorporate green building practices.
By adopting these practices, you can take huge advantage of economic and environmental performance. So make sure that your home is planned and constructed in such a way that it helps reduce the overall impact on human health and environment. The Trendsetter blog recommends using products that reduce pollution, waste, and ecological impact.
Custom luxury home building is becoming popular because of the stabilization of the housing market. There are many reasons and benefits that come from having your home tailor-made today. It is not just about personalization and the freedom of customization, but also about quality and functionality.