Reasons To Choose Tree Removal & How To Select A Tree Removal Company?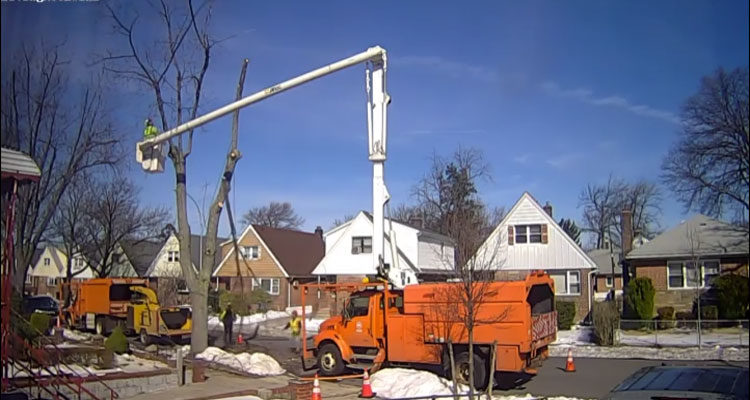 We all know that trees are some of the essential aspects of an attractive and striking landscape for your home or business. They grow automatically and make your home or business as beautiful as possible; however, they need trimming at regular intervals to make the entire landscape as gorgeous as possible.
That is why it makes sense to choose tree trimming or even removal services to keep your home or business welcoming. Today, modern tree specialists/surgeons provide a wide range of tree care and maintenance services at the most economical rates. They provide the best possible services.
However, the question is why one should consider tree removal services when they enhance the beauty of a home or business, so the answer is simple, sometimes, it becomes difficult to cure a beautiful and large tree of any infection or disease, at such times, it becomes necessary to obliterate it. So, here are a few more reasons for removing a tree.
Safety
A dead tree can fall at any time and may damage the entire property. Indeed, it may damage your vehicle, garden, home, and may even pose a significant risk for the family members.
Risk of disease to other plants
Sometimes, it becomes necessary to remove a diseased tree from its place otherwise; there would be a higher risk of developing the same illness to other vital plants and herbs that are the critical aspects of your home or business.
Making ground clear
One of the most apparent benefits of tree removal is that it merely clears the field and makes it useful where your kids may play, or you may think of something innovative.
Hence, it is clear that tree removal is the best solution for people. Now, let us discuss how to choose a tree removal company in your region? Of course, in today's modern environment, multiple companies offer specialized services. That is why it is essential to choose the one that is highly reliable & provides a wide variety of services at the most attractive cost! Here are a few ways to select a tree removal company –
Safe – Choose the oldest, professional, and most reliable tree trimming company that can perform its task as quickly and carefully as possible without damaging your property or its surrounding.
Safety – We all know that tree removal is a complex task and may risk your property. That is why it is advisable to choose a company that can safely remove the tree and keeps your property clean and tidy.
Cost – Of course, we cannot ignore value; you should compare the total price before selecting a professional company. Always make sure that the experts consider everything before giving you the estimate. Here everything means a condition, size as well as the diameter of the tree.
Professional – there are many advantages of selecting a professional company; they not only remove the entire tree from its place but also show the highest level of professionalism in every single task they execute, which gives you complete peace of mind.
Inspection – Today, most modern tree removal companies provide inspection and quotation services. So, choose the one that provides complete property or landscape inspection services along with the tree & waste removal services before cleaning the property.
The bottom line
So, keep the elements as mentioned above in mind to make your landscape as beautiful as possible. Get ready to make your scene exciting, unusual, and welcoming…