Reasons to Take up Loft Conversions or House Extensions in London
In the same way that every individual is different from another, we also have different reasons why we tend to extend our houses or convert our attics. House extensions and loft conversions bring a lot of benefits to homeowners who decide to take up these measures.
Do you own a house but don't get the reason why other homeowners extend their living spaces or convert their lofts? If so, have a glimpse at the coverage below and understand the reasons you also need to take up such a measure, if you already feel that your current house is not suitable enough.
Create more living space
The principal reasons why you should consider converting your loft or extending your house is to add more space. In most families, the need for an additional space always comes up either due to the increase in the number of household members, or the desire to add new features in the house as a result of changing lifestyles.
When the need for an extra room; such as a gym, kid's playroom, a study room or any other room comes up, extending your house area or converting your loft can help you accomplish that in the easiest means possible. Besides, when your family grows in number, a house extension is suitable to enhance family harmony.
Increase property value
In as much as you opt for a home extension or a loft conversion with the aim to add more living space, such measures directly improve the value of your existing property.
You would never expect to sell an extended house at the same price that you would have sold it before adding an extra room. A home with an additional living area means that it can accommodate a bigger family, which is directly proportional to the price you sell.
Therefore, when you convert your attic or extend your house, you should rest assured that that is an investment that you will enable you to earn a profit should you decide to sell your home in the future.
Avoid inconveniences that come as a result of moving
You will agree with me, that when you need an additional living space, the option to switch to a new area can be stressing to most homeowners. To begin with, the need to find a place where you can easily access local amenities such as schools, hospitals, roads, and many others can consume much time and resources.
Besides, the cost of moving, the stress that comes as a result of a change in social life, are just of the few inconveniences that you are likely to come across as a consequence of a move. With a house extension or a loft conversion in London, you can avoid such outcomes as you will continue with your current life but with more convenience, as a result of an expanded space in your house.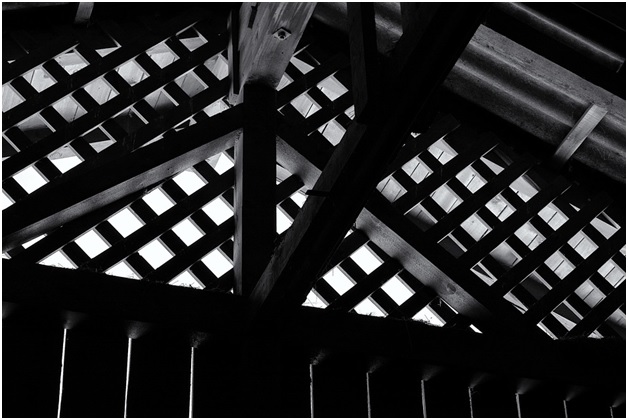 Modernize your home
Every person loves the idea to keep up with current trends both at home and in the social life. In the modern life, a house that is more spacious, and that with access to natural lighting attracts most homeowners. A house extension and an attic conversion can aid when it comes to making a house modern.
When you decide to convert your loft with the aim to shift some of the rooms, you can redesign the extra space created either to enhance the space in your kitchen or even create a social hall that never existed. On the other hand, you can make your home more energy efficient by a loft conversion due to more insulation and also make your house's access to natural light more stable as a result of including large Velux windows. With such measures, you can keep up to par with the current and emerging trends.
It is no doubt that house extensions or loft conversions are great steps to take when aiming to make your home more suitable. Hence, if you own a house in London that you wish to make more fit for your living, do not hesitate to take up either or both of the two measures as these are just what you need for a better life.