4 Home Improvement Tips to Increase the Value of your Home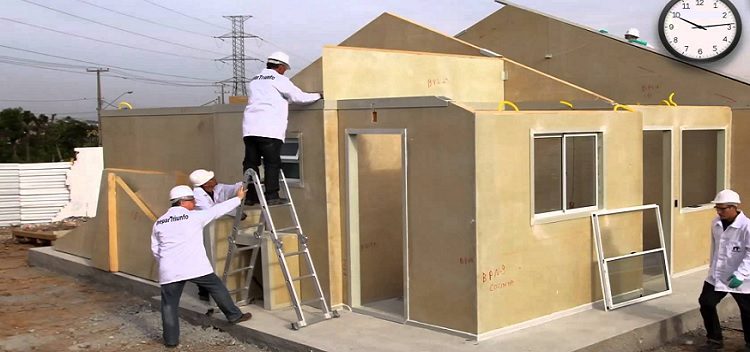 Are you looking for easy ways that you can use to add value to your property? Well, why don't you consider undertaking various home improvement projects? You can opt to make some remodeling in areas such as the bathroom or the kitchen areas.
Just by making small remodeling changes in these areas can do magic in transforming your home in general.
Tips for improving your home
1. Bathroom renovation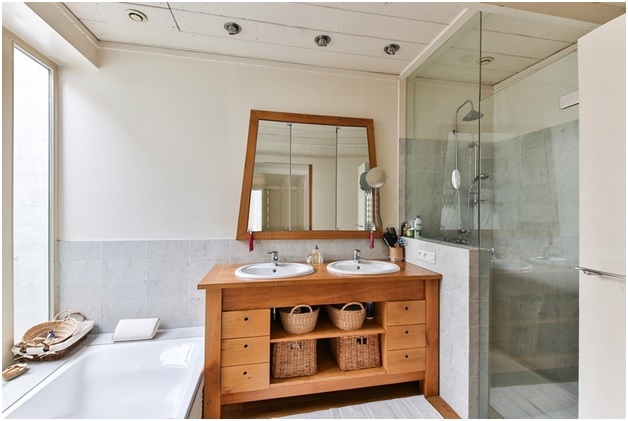 Refurbishing your bathroom is an excellent way to add value to your home. There are methods that you can use so as to recreate the look of this part of your house without having to drain your bank account.
Some of the important changes to consider doing in your bathroom include changing the water taps, also change other fixtures such as the lights whereby you can add more lighting.
Are your tiles stained or cracked? You can always consider replacing them with the modern ones. If you wish to learn more about bathroom refurbishment ideas you can purchase the book for bathroom remodeling for dummies.
2. Upgrade the kitchen area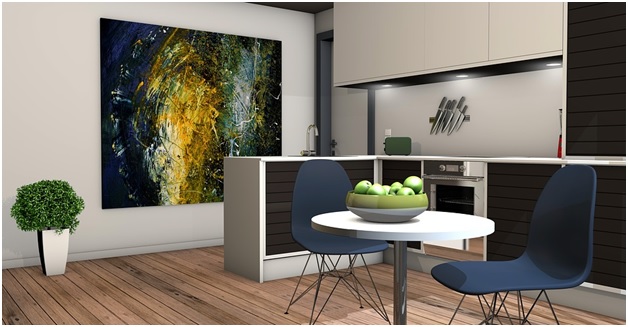 This is the most visited area at home, and therefore you should make sure that it is at its best look. And well, of course, you want to make an impression when you have guests visit. How can you improve your kitchen? You can start by purchasing high-quality appliances.
For those who have no problem spending a little more can buy devices which are matching, for example, a fridge, cooker, and dishwasher which are of the same color and from the same brand. Another way to make your kitchen stand out is by painting the walls so as to give them a brand new look.
You can also paint your cabinet doors and drawers a fresh to give a new look as well. Are your kitchen knobs worn out? You can opt to replace the knobs with new ones. You can purchase these items from a second-hand shop as you can get high quality and beautiful fixtures from such stores.
3. Keep your garden neat
This is the first area that a buyer notices in a home and therefore if you wish to attract potential customers, ensure your garden is neat and tidy. Garden maintenance adds significant value to your home.
Some ideas that you can employ in improving your garden include creating garden landscaping. Divide the garden into various sections whereby you can have one area to plant your flowers such as the roses.
You can partition your garden into different small sections where you can plant garden trees and shrubs. Another thing to plant in your garden is lawn and make sure that it is occasionally mowed to keep it at a proper height.
4. Upgrade your home
Even if your home has been in existence for many years, you can still do some changes to make it look new. Modify the colors of the walls of your house. In areas such as the sitting room and bedroom, you can blend different colors to enlighten them.
Also ensure your house is always organized and tidy, have your carpets and rugs cleaned so they can retain their natural colors and avoid bad odors.
Conclusion
The above-discussed tips can help you upgrade your home even without having to spend a lot of money, therefore, use them when remodeling your home.