Why Should You Hire the Professional Roofing Repair Services?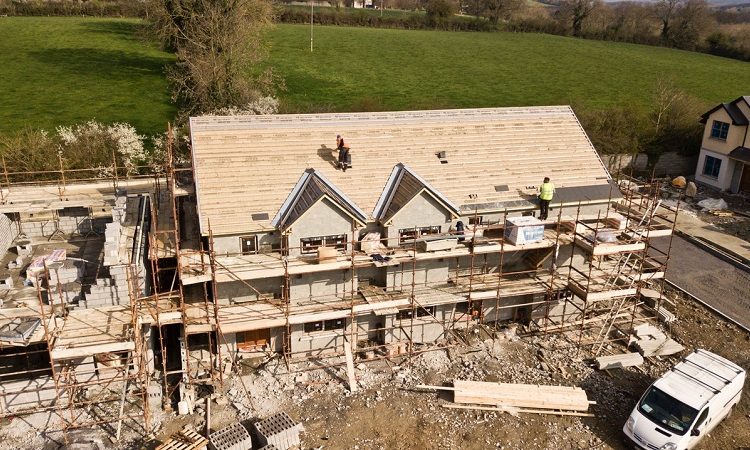 Homeowners are too into DIY roofing projects nowadays. But it is still advisable to hire professional roofing services. Since the roof provides you with protection and shelter, you also need to hand over this responsibility to someone trustworthy and reliable.
Here are a few of the benefits of hiring professional roofing services:
Quality Material
Any professional roof repair services would have access to high-quality materials and other facilities. If you end up developing a long-term relationship with your professional roofing company or contractor, you can get endless incentives and benefits of roofing.
Also, any professional or expert would definitely know better about the type of material which would be best suited to your specific needs and surrounding requirements.


Expertise
Since professional roofing contractors Trenton Michigan would have the relevant expertise to handle your roof repair, you can get the peace of mind while working with them.
Also, it would ensure excellent results with high-quality repairing services. This way, you won't have to deal with the mess of temporary and improper repairs.


Safety
Roof repair involves a lot of risk factors so you would have to put your life at stake if you still prefer to indulge in a DIY roof repairing project. Even if you keep the safety as a priority, you would still lack the specific skills of handling the repairs by taking every safety precaution into account. However, when you hire any professional service, you can sit back and relax as it is trained to do its job safely and effectively.


Timeline
When you opt DIY roofing repair project, it depends upon your routine and schedule that how long it takes to get done with all repairs. And usually it takes more of your time than you preplan.
On the contrary, professional roofing repair services are bound to complete the job within the duration of a proper timeline.


Insurance Coverage
Doing the roof repairs on your own doesn't provide you with any kind of insurance. But when you hire a professional service, you get the insurance coverage for the unexpected damages or accidents in the future.
So, when you face any roofing problem again, you won't have to worry much as the professional service would be readily available to address the issue and fix it permanently.


Inspection
Professional roof repair services come along with the detailed inspection of your roof. Most of the time, you might be able to avail the inspection services even for free or negligible charges.
It really helps in assessing the condition of your roof and detecting the underlying issues which would have turned into disasters otherwise.


Tools
Since professional roofing services already possess all the tools and accessories required for your roof repair, you won't have to pay any extra charges for the tools.
On the other hand, if you prefer a DIY roof repair project, you would have to buy many expensive tools on your own which might be no use to you after you are done with the roof repair project.