Transform your home into a dream place to live in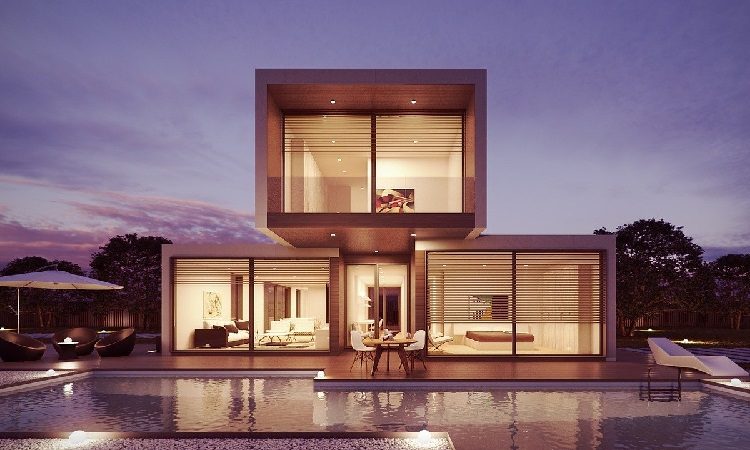 Home is the place where we seek peace and comfort after a long day of work. It is essential that the atmosphere of your home be serene and relaxing. The design of the house is often overlooked due to many reasons. Whether you are living in an old home or going to make a new one, remember, there is always a scope of improvement and make your home your dream place. No matter what your budget is and what your lifestyle, with the proper architecture interior design, you can make your home look beautiful. Not only the interior, if you have spare space outside of your home, you should concentrate on the outdoor area also. Here I am telling you a few ways of transforming your home into your dream living place.
1. Choose color wisely
You can add life to your home using proper colors on the wall, furniture, curtain, and everything. Wall is the most crucial part of your home. Adding vibrant color to it, you can change the mood of your dwelling completely. But choosing the right color is always a challenge. It is better to choose color based on the structure and other factors of your home.
2. Add some greeneries in your home
You should also add some greeneries to make your home look alive. You can bring some designer plants or simple plants to give your home a soothing vibe. After spending a stressful day, these plants will help your eyes to get quick relaxation. If you don't want to bring actual plants in your home, you can go for artificial plants. These plants also give your home maximum exposure and beautification. And most importantly, you need not worry much about the maintenance of these artificial plants.
3. Make some plans for the outdoor areas
Though you will be passing most of your time, in your indoor space, it wouldn't be too wise to overlook the outdoor areas as well. People will come to your home, passing your outdoor space. So, to get an overall impression on your home, you should also give an equal focus on the outdoor design and DIY. Whether it be a backyard or front area of your home, you can transform it with a gathering place for the guest or outdoor playing area for your kids. If you are a garden lover, you can also plant some trees which will change the entire environment of your home.
4. Focus on natural lighting
You should also focus on natural lighting while doing the interior design of your home. At first, you will need to find the source of light and then decorate your home accordingly. Natural lighting doesn't only make your home look beautiful but also saves a lot of electricity bills each year.
5. Balance in everything
While designing your home, you should maintain a proper balance. There should be alignment among the furniture. You can use a common theme in everything from your home. Don't mix up with many ideas and themes. It will make your home look disaster.
So, if you want to transform your home into your dream living place, you just have to keep those things in your mind.