Tips on Hiring A Good Roofing Contractor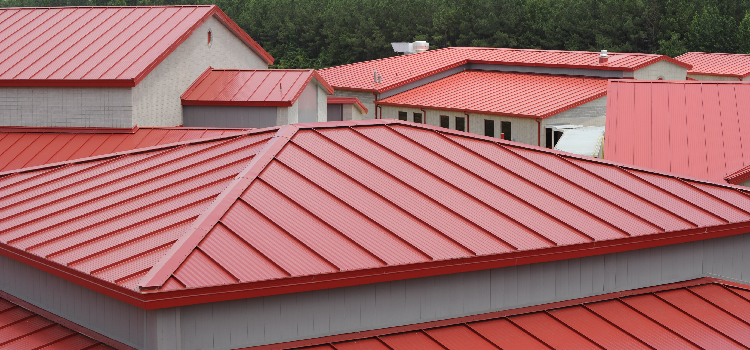 Getting any task done in today's time is not an issue. There are several options you can choose from. The worker you choose will complete your task but the quality of his work is a debatable matter. People often find the contractors asking for lesser money to be a better choice due to their budget constraint. Now, this doesn't imply that only the contractors that charge more are good but there is a slight possibility that the person telling an estimate a lot lower than the market might not be the best option. Here are a few checking parameters so that when you are out choosing a contractor you can make a fine choice.
Certification:
This is something that goes without saying. The contractor you are to choose must have a certification on what he is doing. How else would he prove his worth? There are many contractors who are not certified and just wait to get any customer and to them, they offer low rates just to get an assignment. And since they are not trained well to do the job they do not get the installation in the correct order which will become a huge trouble later on since poor installation is one of the causes of the roof being damaged before its due time.
History:
Experience speaks a lot. Your worker should be an experienced one. He must know what he is doing and must have worked on enough cases to solve a problem if it presents itself. Dig up about the company you are to make a deal with. Check their history. Get to know about the time they have spent in the industry since the longer they have survived the better would be their workers since you can keep a company running if you don't have professionals working for you.
Subcontractors:
This is the major issue you mustn't take lightly. Subcontractors are basically hired by the main contractor to balance the load or take over the project. While it seems like a nice idea, it really isn't. The whereabouts of this subcontractor might be unknown to you and you shouldn't be allowing a complete stranger without any background checks work or even be on your property. Apart from the safety concern of the subcontractor might not be as efficient as the actual guy you hired and you would be giving money for nothing. Make sure that your contractor doesn't ask or go for a subcontractor.
Estimates:
Here is the issue that makes much priority. The budget constraint can make people do what they don't want to. Firstly have a written estimate from your contractor. Any contractor who refuses to do so might not be the right guy for the task. Those written estimates are a guarantee that the contractor won't charge more than he has given an estimate of. He must be professional enough to know the amount and give a competitive estimate.
While hiring takes over roofing contractors downriver Michigan go through these points so that when you are towards the end you won't regret hiring a wrong contractor just in hurry.