How To Choose A Colour-Scheme When Refurbishing Your London Flat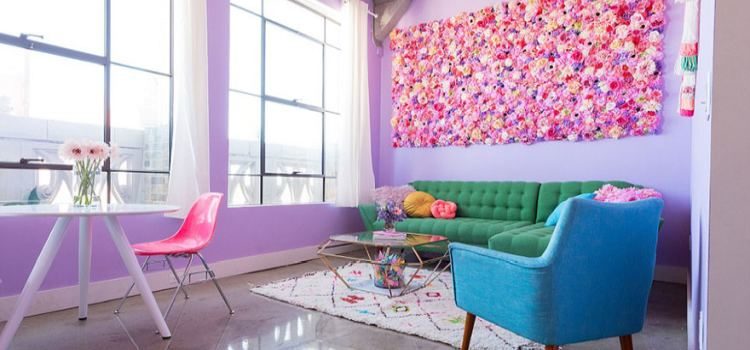 When it comes to improving your flat, it can be easy to feel a little bit lost when it comes to agreeing on a color-scheme. This can be due to managing a young family, a busy schedule, or just being daunted by the scale of your project.
So, here are our four favourite tips and some questions to ask to make your refit run as smoothly as possible.
How should I handle my planning?
While it may be hard to find the time to take a serious, critical look at your scheme – you simply can't afford to take some time to seriously think about how your refitted home will look. Even if this is as simple as a paint job or complex as an end-to-end refit, taking time to plan your renovations in advance can help you save valuable time and energy. This is also a fantastic chance to validate your decisions with your partner or flatmate, letting them feel a little more involved in the process and provide some helpful hints.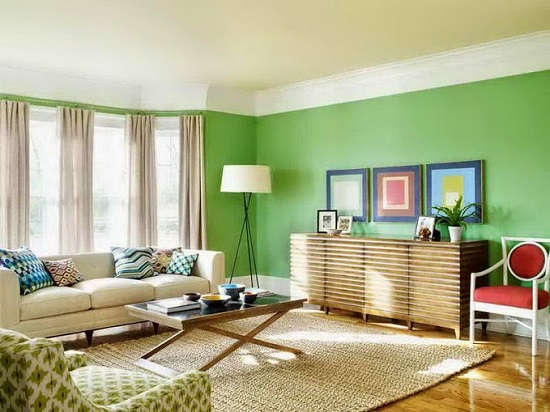 At a minimum, this should involve asking
What is my budget?: What have you set aside, or have you saved to complete the work? Also, what can you do to bring the work under-budget and – if the build runs over – do you have reserve funds to pay for additional work? No one likes living in an unfinished flat, after all.
Are there any things we need to be careful about?: Some houses in London are a little older than others. Are there any long-standing issues like weakened boards mold, or damage that has just become 'part of the scenery' that you should try and fix? Is it better sorting this out before thinking about your design?
Choosing your colour scheme
Deciding on a thematic colour for your individual rooms and house can help give a  lodestone to guide future improvements or changes. When it comes to flat refurbishment London can be challenging, so take some time to understand the fundamentals of complimentary colours to help avoid clashing and ensure that you're making the right choice. A good piece of advice is to visit a local hardware store and ask them to colour-match your desired hue and use sample to paint a wall or area of your house a particular colour. Leaving it for a couple of days will allow you to see how it looks in the morning, at night, in a range of colours and how 'easy on the eye' it is over an extended period. Then and onlythen should you think about pressing ahead with your painting?
Also, take the time to ask:
What is it about the colour you enjoy?: Is harvest orange, autumnal ochre, or race car green? Understanding the dominant colour will help you find furniture or items that compliment your scheme.
How easy is it to change?: Going for a striking colour scheme may require a comprehensive change to the furniture or décor in your flat. Look at how it how much of your original flat may have to change and how easy it will be to coat over for changes further down the line. Going from a dark to light scheme will require many, many coats of paint before the dark schema underneath stops showing through.
Trust your gut: At the end of the day, you will have chosen a colour based on what you intuitively knew to be 'right'. If you have started the project and it still doesn't feel correct, chances are that it's not the perfect choice for you. Take a step back and try again.
If you're looking for a London refurbishment company to help you update or change your colour scheme, we hope you find the time to get in touch with our expert team directly and let us know how we can add value to your refit.