Can you say someone who doesn't love to live in a million dollar home?
Many of us dream to live in a house that looks modern, stylish with high ceilings, fixed with architectural fixtures, to have a fabulous view of the mountain from the wide windows and so on.
Adapting to this situation can be more costly; you can change the normal look of your home completely to a fantabulous modern look if you spend little money and execute the following plans in an efficient way.
Fresh Flowers
Fresh flowers are the luxurious one to have in your home; you can place bouquets or any fresh flowers in the dining room, mantels, bedrooms, and consoles as no other thing can give a pleasant and beautiful look to your home when compared. Based on your home interiors and room colors, you can choose the color of the flower you are going to place.
This will provide a sophisticated and beautiful touch to your home; the odor from the flower provides a fresh look and will enlighten your room completely. Don't forget to trim the stem and change the flower regularly for maintaining the luxurious and tidy look. Bringing outdoors to indoor in the form of flower would be a great idea, Lilacs is one of the perfect plant that you can bring indoors for the fantabulous touch.
Decorate your Dining Tables with Fruits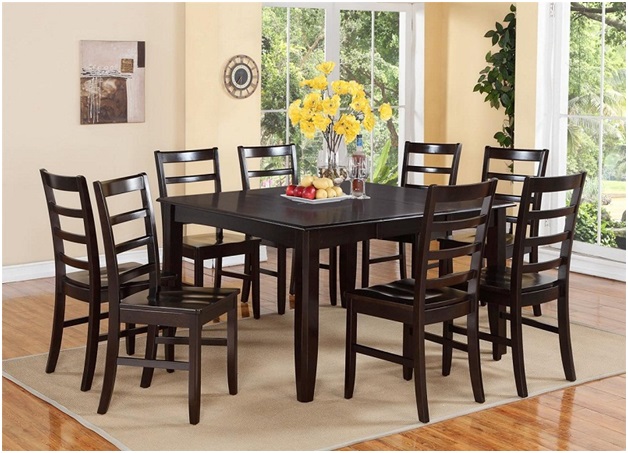 Place fresh fruits like oranges, apple, lemon, grapes, etc. in a bowl on your dining tables to provide an elegant look to your dining room. You can place a bowl of fruits in your kitchen and sofa tables too; it's important you keep only the fresh fruits for the charming look.
Adding Photographs or arts to your wall
Photographs and arts can bring you a lot of memory and also provide happiness while looking at them; you should place artifacts, artworks, photographs for the multilingual look. You can collect all memorable photos of your life and frame them to hang on your walls.
Lightings
Lighting plays a major role in providing the rich look for your home; there are many different sets of lights available in the market, get high-quality lights that can provide the modern look to your home, in my opinion going with light shades will be best.
Windows
Hanging drapes or curtain on the windows will provide an excellent look, but you should be careful while hanging this curtain, it should be not be hung from the windows directly, try it from the ceilings. Another important thing is that, you need to choose a curtain that will not block the light source from entering the home.
Furniture Fabrics
Choosing the right type of furniture for all your room is important, get separate types of furniture for each room, choose the high-quality fabrics for the furniture to last longer and to provide a classy look for your home.
Interiors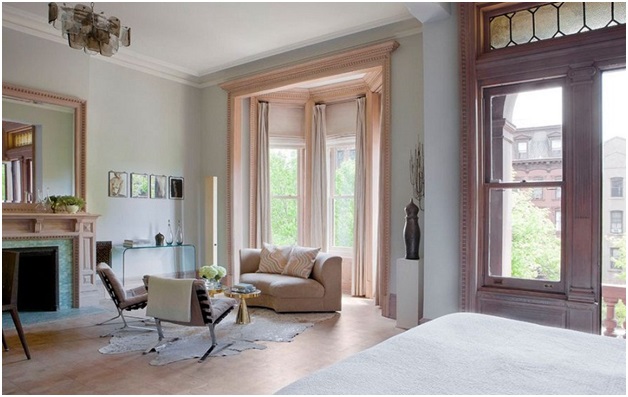 The interior must match up with your paint, furniture, flowers, curtains, etc. to provide the complete classy and modern look to your home.
Focus on Architectural Molding
Have you seen the architectural elements and other moldings in a luxury home? They will look entirely different from the typical home. You need to spend the little money on executing this architectural molding for your home to bring the modern and classy touch.
Bottom Line
The above ideas can be executed only if you have some time to enlighten your home, to look modern and provide the classy touch. Apart from that you will have to spend some few bucks for the decorating part.