A Lighter and Brighter Future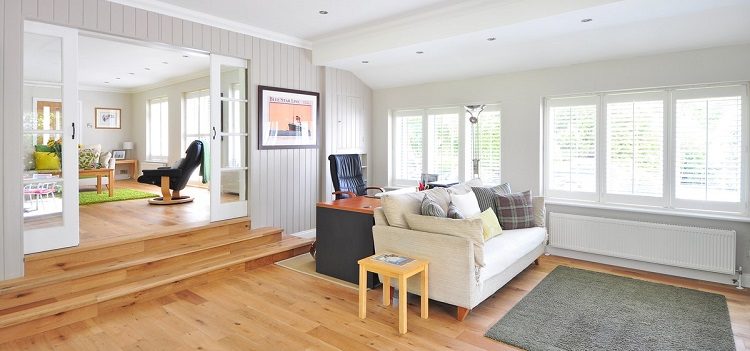 A well-lit, airy home. Rooms flooded with sunlight and a beautiful view of the stars through a ceiling window at night. Yes, it's everyone's dream…
Remember that friend's home you visited where the sunlight poured down from the ceiling and washed the whole room? It was magical. But the good news is, the time has come to stop remembering and dreaming and make it a reality in your own home!
Installing a skylight can totally transform the look and feel of any room in your home and open up opportunities you never thought possible. That dull and dingy bathroom can become vibrant and fresh; an internal kitchen or den can become airy and full of light and that dark attic or loft can become a lovely living area. It's natural, it's beautiful, and best of all, it's easy.
Apart from the visual impact of skylights, let's look at some of the other advantages they provide:
Cheap to run – nobody bills you for sunlight!
Energy efficient – cut costs on running artificial lighting during the day.
Mood lifter – natural light helps to lift your mood and keep you positive and cheerful.
Up your home's resale value – it may well boost the value of your home, an important thing in today's current competitive market.
In addition to the light factor, installing ceiling windows can dramatically help airflow and ventilation issues in your home. Again, a natural and logical solution to a common problem in many of today's homes.
Things you should know about skylights:
Skylights are available in a wide variety of sizes and shapes to suit every situation – square, pyramid or circular designs.
They are manufactured and installed in accordance with BCA and Australian Standards. We use only quality materials which are manufactured in Sydney by Skydome, or alternatively in Europe or the USA by Velux.
Guaranteed to be durable and weatherproof.
Can be manufactured to comply to BAL ratings of up to 40, for situations located in bush fire danger zones.
5 ways to maximise Natural Light in your home:
Firstly, makes sure the light can get through. Cut away any dense overgrowth or trees that prevent light from entering your home. If trees are covering your windows, and overgrown shrubs are blocking the light the first thing you need to do is take some pruning tools and start cutting them back.
Make the most of your windows. Get rid of any drapes and heavy blinds you might have and maximise your window space with sheer blinds, shutters or roller blinds. Opening up the area around the window will ultimately make the whole room look bigger and brighter.
Clean the windows. It might seem obvious but dirt on a window blocks and incredible amount of natural light.
Use mirrors to reflect the light. Light reflects off most surfaces. Decorating with shiny surfaces and mirrors is a great way to bounce the light around a room.
Paint your home in light neutral colours. It's tempting to want to create a bold feature wall, but when it comes to maximising light feature walls, especially dark or bold colours tend to detract from the light. If you want an open, airy feel to a room, use light colours, making sure the ceiling is a lighter colour than the walls.