Elevate Your Master Bedroom With Five Simple Strategies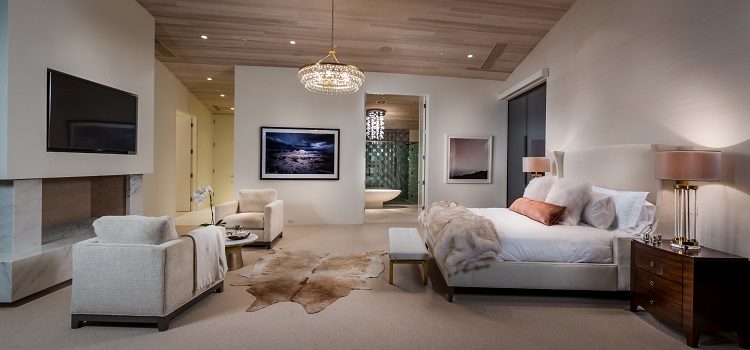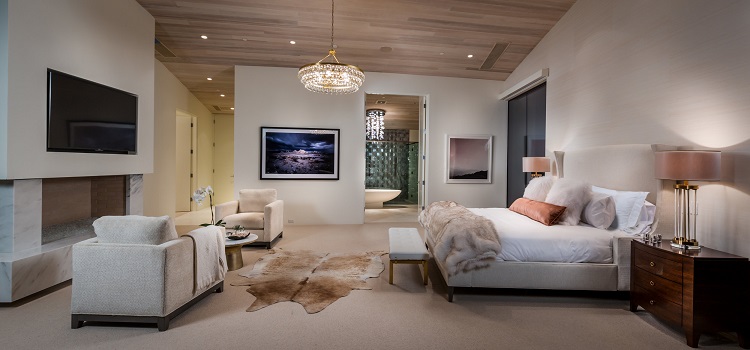 Your master bedroom is likely to be one room where you spend a lot of time. Not only is this where you sleep at night, you get ready to face the day and unwind in the evening. Experts with leading interior design companies have many great suggestions when it comes to master bedroom designs; try these simple solutions to elevate your master into a true haven. Tips brought to you by JAC interiors expert Beverly Hills interior designers.
Showcase Your Personal Style With a Headboard
Headboards are perfect for people who do not wish to have a heavy, bulky bed frame in their bedroom. You can keep your minimal frame while still making the space look mature and confident with the help of a headboard. These are available from specialty shops and come in a surprising array of designs such as:
Improve the Lighting
Introduce some appealing table lamps on each side of the bed. This allows you to dynamically adjust the lighting levels and prevents partners from disturbing one another by turning on the main ceiling light. Lamps are perfect for reading, too.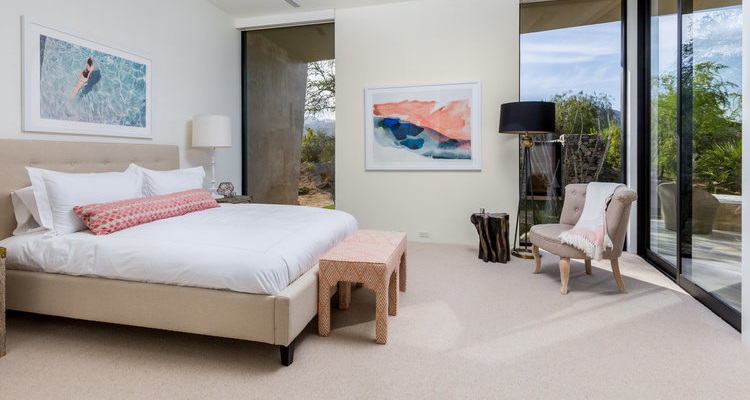 Switch Out the Current Light Fixture
Update the default light fixture to something trendier and more appealing. Most homes come with very plain glass fixtures that simply cover the bulb. Shop for a shade with greater flair and personality.
Add Some Beautiful Bedding
A good night's sleep starts with high quality sheets. Replace those worn-out sets with fresh sheets, blankets, and duvets. Finish with brand new pillows.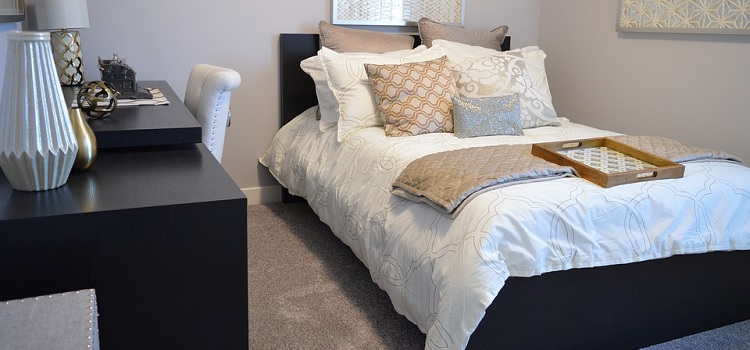 Make a Seating Area
A comfortable chair by the window is perfect for relaxing with a glass of wine in the evening. Add a throw rug, low end table, or other touch to draw the space together. This is an elegant and appealing touch that adds instant class.
Most master bedrooms can use a style upgrade. Try these strategies today to improve your master; call JAC Interiors at 310-428-2645