Cool Modern Fireplaces Ideas That Will Not Go Out Of Style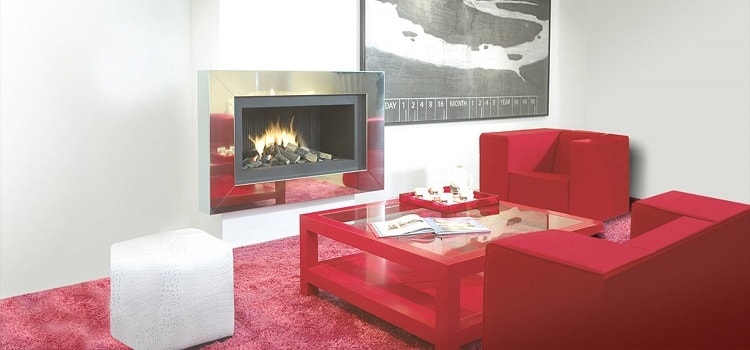 Our homes and even our business establishment require special care. For some, this can be accomplished by adding an entertainment system, extending the building to create more room, or by just adding a contemporary fireplace to complete the space.
Here are some of the most modern fireplace designs created by Modus Fireplaces:
Stainless Steel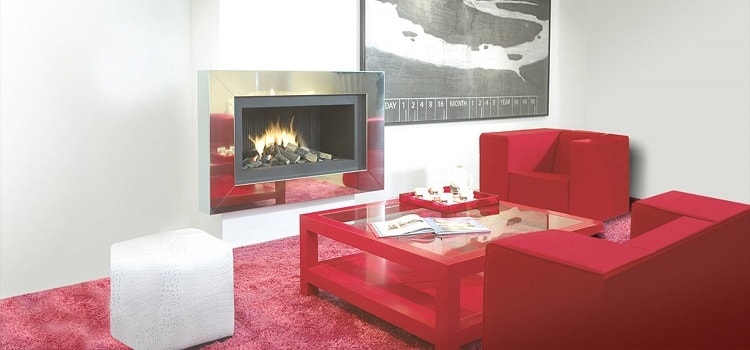 This elegant modern fireplace is made of a stainless steel frame which gives anyone who sees it that 'wow factor' while giving that sense of luxury. This design can be easily installed as a new unit or placed into an existing chimney breast.
The modern designed frame can also be made from different materials such as stainless steel, copper, painted finish, brass, and blue steel. You can also choose if you want to design this fireplace as a gas type of go on for the traditional fireplace and use log.
Tunnel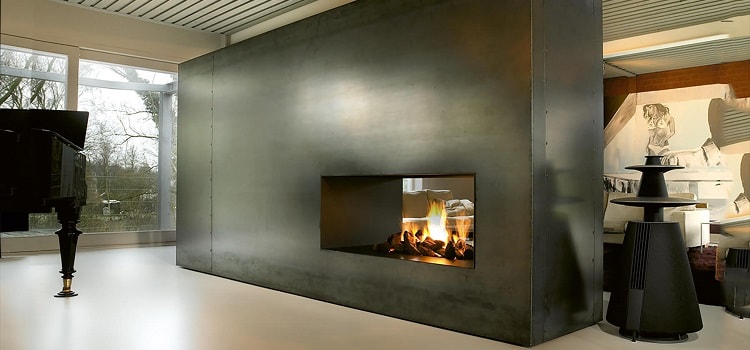 Check out this impressive double-sided fireplace that gives a very expansive view of the flames. The unique wall material, which was also created by Modus Fireplaces, is made from blue steel. As this of type is untreated, it provides an astonishing depth of detail.
This type of fireplace could also be made using different types of building material and not just from blue steel. And, just like any other double-sided-fireplace, this design I also perfect to divide a space while giving a modern, cosy feature that can be admitted from both sides.
Hanging Fire
Another amazing type of fireplace is when it is suspended. This design may look like it is ordinary, but the main canopy is ceiling hung with an open bottom area to give that wonderful dancing flames. This design could also create two focal features as the hanging fire canopy could be designed to also hang a TV. The base section is made of concrete but could also be made into furniture base or other materials which can be used for storage or be made as a comfortable seating area.
Circular Fireplace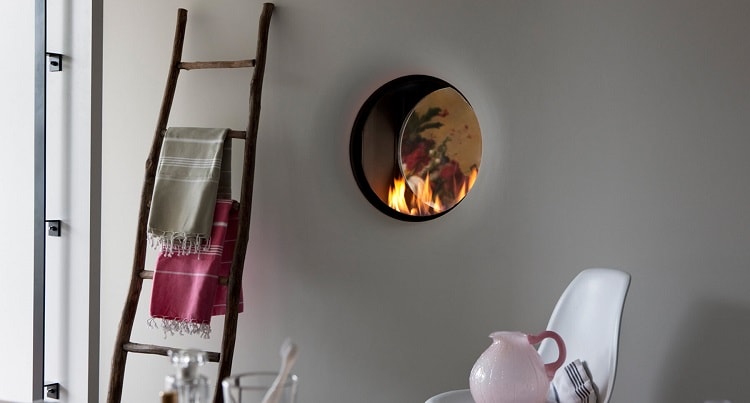 This fireplace is not just a double sided fireplace but is also a wall fireplace that is glass enclosed. Its unique circular design is not something you mostly see in fireplaces and totally different to the norm. This unusual shape is made of a beautifully curved precast finishing fascia that is well-blended with the surrounding wall.
The end product of this circular high-efficiency gas fire made uniquely by Modus Fireplaces is an elegant, beautiful, fluid finish that does not just provide minimalism but high heat output as well.
Bio:
Modus Fireplaces has been in the industry of producing bespoke fireplaces and providing luxury designer fireplaces for homes and hotels in the UK. Together with Europe's top manufacturers, we are able to provide clients with the great and unsurpassed collection of unique fireplaces. We know that most of their clients have different needs, which is why we will work on site and directly with them to achieve in creating that impressible fireplace.