A Classic Twist on Modern Kitchens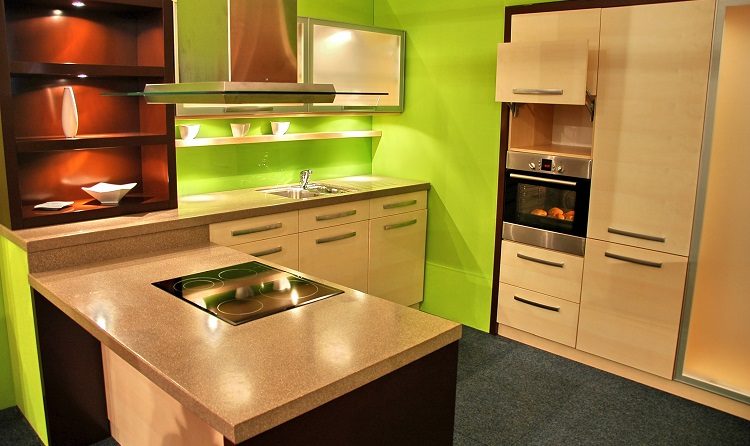 We spend so much time in our kitchens than almost anywhere else in our home. That is why making your kitchen as homey and comfy as possible for every member of the family is crucial, even if you practically created an ultra-modern space into it.
Here are some modern kitchen designs with a classic twist that exudes a cosy vibe:
The Metro Tiles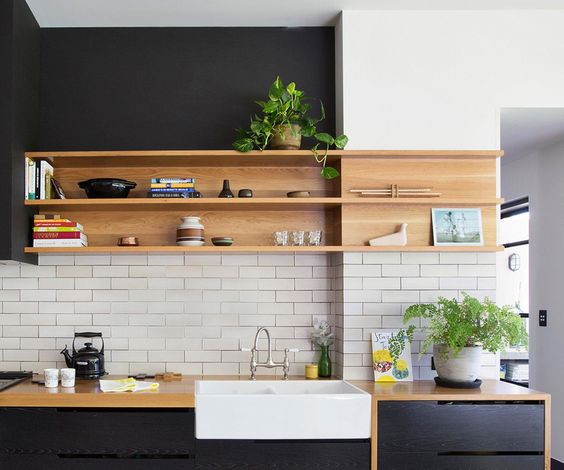 These days, this particular design can be found almost everywhere. People want to work with this material because its layout never gets old. This neat and simple design makes any kitchen feel light and airy while looking modern yet classic at the same time.
Classic Butler's Sink

A boxy sink like this one tends to make the day-to-day kitchen chores a little bit easier. These sinks are quite large, which means you can fit a lot of utensils into it. Aside from its function, its aesthetic can also be integrated into almost any kitchen scheme, may it be conventional or contemporary. Its stark white appearance also allows it to blend with any colour palette. It's simple, yet super stylish. For a different type of kitchen sink, why not try commercial stainless steel units? These basins are versatile and can make running a kitchen amazing. Find them at Ellibistro.com.
Induction Cooktop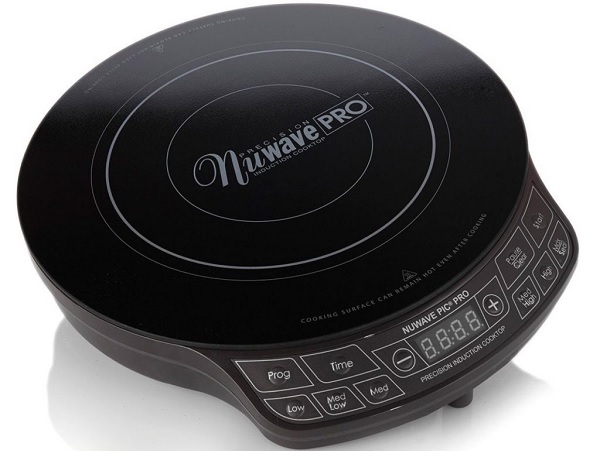 Induction Cooktops are fast, easy to use and convenient way to get your cooking done. This device does not use heating elements or burners underneath the pan. The main benefits of Induction Cooktop are energy efficient, cook faster, automatic, safe, surface stay cool and easier to clean.
The Retro Fridge
Opting for a classic-looking fridge like this one can really transform and elevate the design of any ordinary kitchen space. It's stylish and classy without looking shabby. Go for any colour you want that can seamlessly work in your current scheme as they come in different shades and sizes.
Install Pendant Lamps

Hanging some pendant lamps right above your island or kitchen counter is both functional and stylish as they could really emphasize the space. Choosing simple designs can help your kitchen look neat and minimal as well. These designs are also practical for you'll be able to get a lot of task lighting when preparing your daily meals.
Subtle Open Shelves
Fitted cabinets are always ideal for when you want to keep your utensils tucked away. But what about the things that you want to exhibit? There's a simple solution for that: mount an open shelf that does not take up the whole space. This is a foolproof approach to boost up the elegant and classic feel into any kitchen. You can fill the shelves with various cutlery that you often use, just be sure to keep them organised.
Let your modern kitchens be stunningly cosy with a few classic twists!
Bio:
Designer Kitchens have been in the industry for twenty five years and have shown expertise in creating the perfect kitchens for their clients. Together with their team of expert designers, they have been installing some stunning kitchens. Their attention to detail and supply of the latest luxury kitchen products are the two great assets that help them in creating great kitchen designs.