Time to Stop Your Bedroom Clutter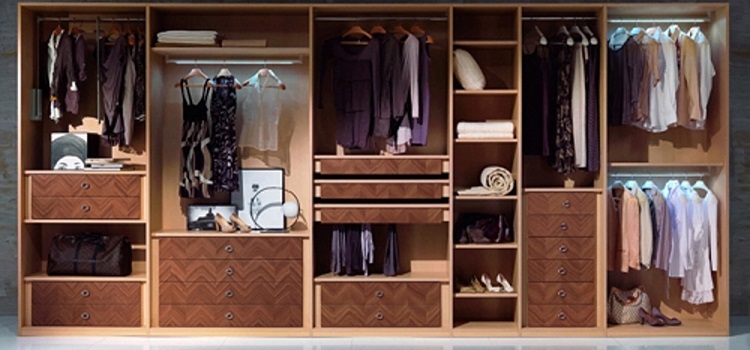 Here we have a collection of some simple and easy tips for de-cluttering your bedroom. The following tips will help you in order to keep your bedroom area clutter free and make a place of heaven for your relaxation after busy working day.
Trunk or Box
You need to arrange a trunk box at the end of your bed where you can store all your bedroom clutter. Trunk box gives an attractive and clean look to your bedroom décor. Trunk box can also be used as a bench. Trunk box provides you with a place to sit and underneath the box, you can store your extra and unneeded items such blankets, pillow, bedding and clothes etc.
Hanging Books Trolley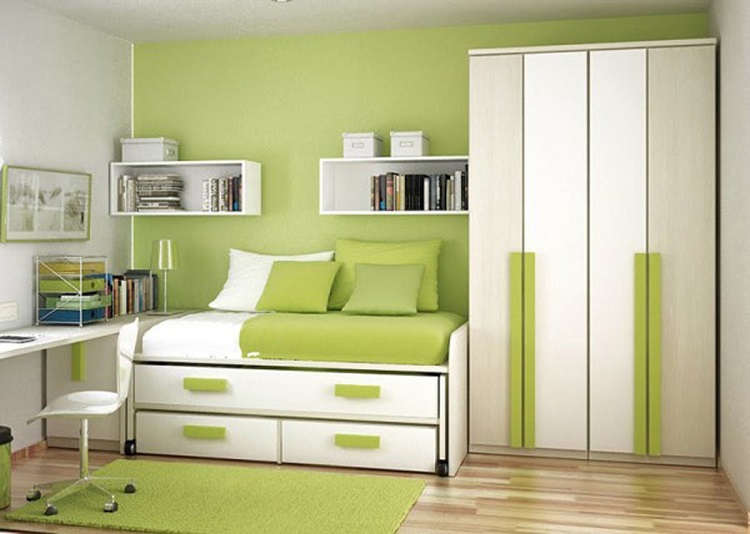 If you like to read in a bed, you need a wood or metal box on the wall on either side of your bed and keep all your reading materials like newspaper, books, novels, magazines and storybook in an arranging way. You can also place your reading lamp in this hanging trolley. The trolley on either side of your bed gives an elegant look to your bedroom decor.
Arrange Drawers Space
As we know that drawers are available in any furniture design. You need to keep all your items in the drawers in an arranging sequence. Make small compartments inside the drawer for all your individual items, so that more space is available for storing all your remaining items.
Under Bed Space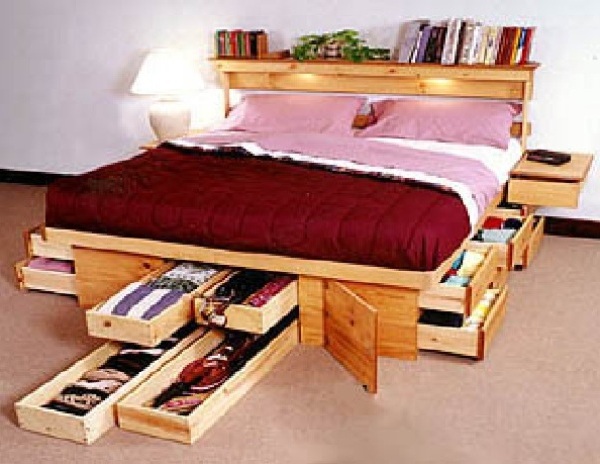 Try to make more and more space underneath the bed in order to store all the bedroom clutter. Select the bed which storage option in the form of drawers or boxes. You can also create storage option underneath your bed by installing some drawer and boxes. Make the use of drawer from your old dresser that's not being used or make some wood boxes. Divan beds offer a lot of storage space. You can buy your divan beds with from many online stores. Small double divan beds are a perfect choice small space bedroom.
No Tight Spots
In the selection of your bedroom furniture, you need to allow some space on either side of the bed for keeping some other furniture items such as dressing as well as making the bed and vacuuming. This will help you keep areas clean and prevent small areas with little 'breathing room' from becoming clutter-traps.
Electronic Cabinet
Minimize the bedroom clutter and keep all your electronics like VCR, TV and Music Instruments in a handsome cabinet. Look for a piece that has interior electrical outlets, pivoting platforms, and doors that virtually disappear either into the cabinet itself or flat against its sides when they are opened.
Hooks and Hangers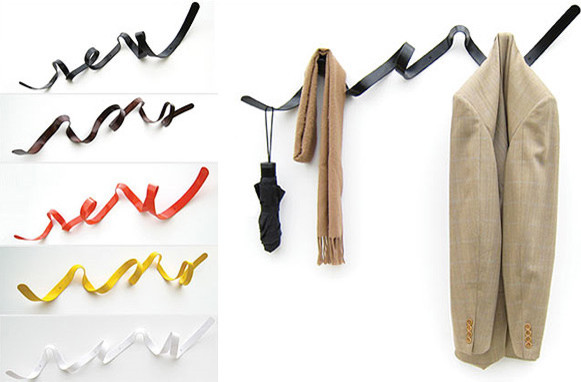 If you're fed up with coats, bags, Abaya and scarves living on your bedroom floor, then it's the right time to put your walls to use. Invest in a few well-placed hooks and shelving units to help your floor and surfaces stay uncluttered.
Glamour and Luxurious Cabinet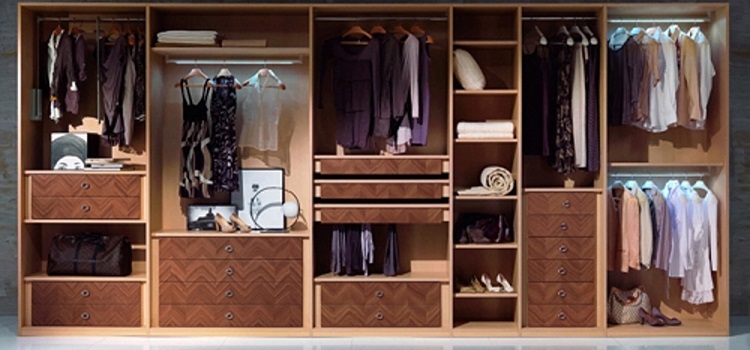 If you love makeup and accessories but are running out of space to manage them all, then it might be time for a bit of reorganization. Why not think about introducing a glamour cabinet to your room? They can be built to fit any size or shape room and will create one arranged place to store and display all of your favorite cosmetics. A handy tip for organizing your beauty belongings is to consider using drawer dividers and acrylic stands; which not only look good but also de-clutter your bedroom décor.
Author's Bio
This article is produced by WOODLERS store UK a top selling furniture brand. We at WOODLERS store offer very cheap and varieties of furniture and maintain the quality of the product. Shop Now and select your new furniture with free delivery services all over the UK.