Things Not to Do Regarding Roof Replacement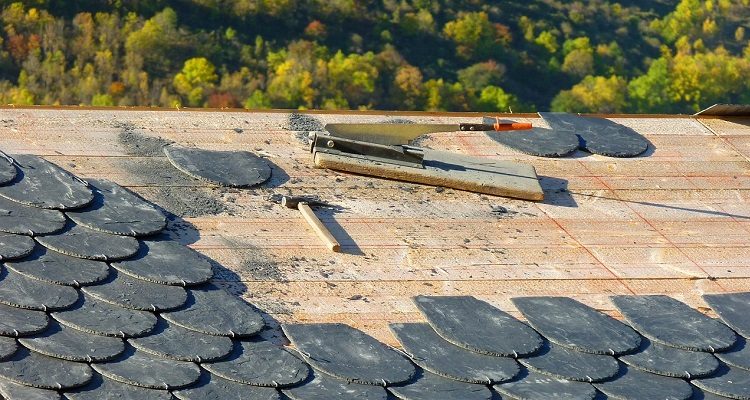 If you go through the process of replacing your roof, you would know that it's a major undertaking. You need to get into the details of everything from initial cleaning preparation to the selection of material. However, it is also important to be conscious of the things which you shouldn't do to avoid them as much as you can.
Here are a few things which you shouldn't do when it comes to roof replacement:
Don't Take Any Shortcut while Choosing a Contractor
It's a very important decision which is going to affect your whole roofing replacement project. If you start looking for the easy shortcuts instead of getting into the details and research, you would end up with a roofer with cheapest bids and poor-quality services. It may seem like you are saving your money, but you would have to spend a lot of time and money on future roof repairs. So, it is recommended to invest wisely while hiring Ann Arbor roofing contractors to get the maximum return on your investment.
Allow Any Spectators on the Worksite
When your roof is going through the initial preparation and inspection, most of the homeowners forget to keep the safety as a priority. You must not allow kids, relatives, friends, neighbors, or anyone else to be on the worksite as the working tools and other debris can cause serious injuries to them.
Don't Choose Low-Quality Material
It is important to keep everything within budget. But it doesn't allow you to sacrifice the quality of your roof materials. Even if you are successful in saving a few dollars on roofing material, you would have to spend many more at the end of the day, especially when your roof won't be able to withstand extreme weather conditions.
Don't Add Unnecessary Weight on Your Roof
Some homeowners start upgrading their roofs to better quality, style, or material without evaluating its structural support and position. Some roofs are simply not able to support any extra weight on them.

Since different material types and shingles have different weights, you need to carry out an inspection on your roof to see how much weight it can easily uphold or support before you make any changes to the roof.
Don't Forget to Protect Your Ground
During the replacement of your roof, most of the homeowners forget to take necessary steps to protect their property. It is an important thing and your chosen roofing company should also take care of this. You also need to add an extra protection layer around your plants and property to save them from dust, debris, and other hazardous chemicals.
Don't Re-Roof Without Proper Guidance
In some cases, re-roofing seems to work. But in a few cases, if you don't remove the old shingles before installing the new ones, it can end up causing serious roofing issues. So, you need to take guidance from the professionals to evaluate the condition and requirements of your roof.
Author's Words
I really hope that these tips provided in this post will really help you to replace the roof correctly and avoid any kind of trouble.