Modern Circular Gas Fires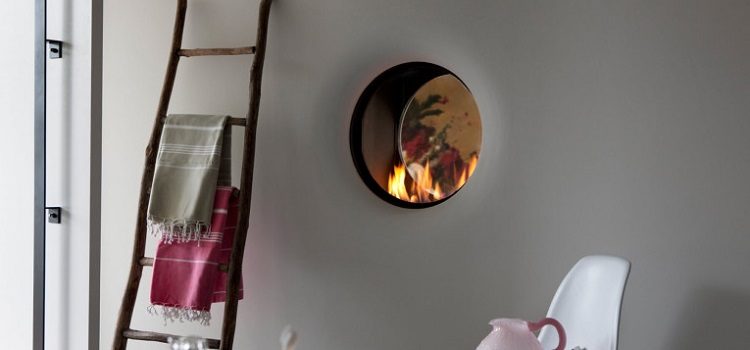 The typical fireplace designs may not work for some home owners because they're too common. Some wants to have a bespoke-looking hearth that can cosy up their home while looking stylishly modern. Mounting a gorgeous gas fire in your property can actually add more value to it, which would be perfect for when you're planning to sell your place in the near future.
Be inspired with these cylindrical centre piece that can give your home a modern vibe:
Modest yet efficient
If you're looking for a practical yet stylish gas fire design that won't take up too much space, then this particular hearth is ideal for you. It's neither too small nor too big, making it perfect for homes with smaller spaces. Additionally, it is a double-sided bespoke piece which can be mounted between different areas of your home to completely optimize its function.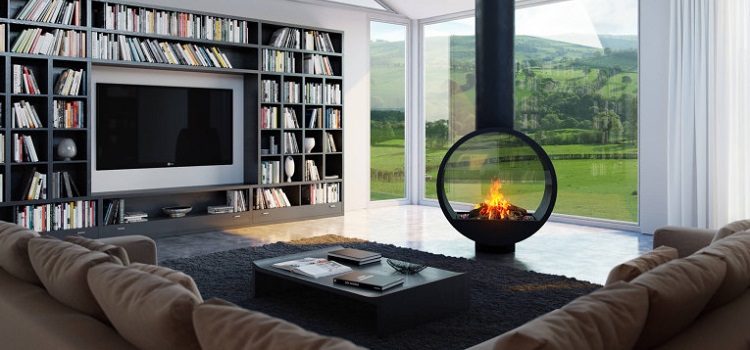 The sculpture-like design
This modern gas fire has a top section that goes all the way up to the ceiling. It has been customised to fit seamlessly in this home owner's room, completely sealed with a strong glass to allow two-sided view of the stunning flames. The materials used, as well as the size of the fireplace itself can be entirely modified depending on the needs of the client.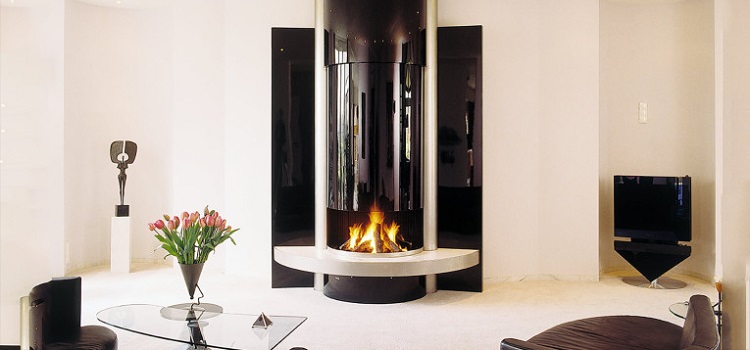 Gorgeous centrepiece
Opt for modern gas fires that are as distinctive as this one to completely boost the capacity of your living space. With its peculiar form of sculptural wings that wraps across the wall behind the circular centre, this layout truly renders an aesthetic treat to the entire area.
The free-standing piece
A free standing design such as this one emits an ultra-modern vibe into any space. This was custom-made to fit perfectly between the ceiling and the floor. Gas fires as modish as this can be mounted at the centre of a room, or it could also be placed against one wall. This particular layout includes an open fronted fire, which means it can also be powered with a real wood fire.
Focal feature
The best way to create a focal feature is to simply install a gas fire that would put your visitors in complete amazement. This design allows light to pass through the glass, thus, giving people an unobstructed view of the exquisite flames from all angles.
Opt for fireplace design that can provide comfort, practicality, and style. Go for unique circular fireplaces!
Bio:
Modus Fireplaces has been in the industry of producing bespoke fireplaces and providing luxury designer fireplaces for homes and hotels in the UK. Together with Europe's top manufacturers, they are able to provide clients great and unsurpassed collection of unique fireplaces. They know that most of their clients have different needs, which is why they will work on site and directly with them to achieve in creating that impressible fireplace.