Important Garden Tools That Every Gardener Should Have
If you want gardening to be a lot easier, then having those essential garden tools is a must. Read on to learn these crucial tools you need to have!
Introduction
Gardening is admired by numbers of individuals especially those who are fond of different plants or trees. However, there are others who would ignore the idea of gardening as they considered it as a heavy task to do, the same with landscaping or maintaining the lawn. But don't you know that with the help of garden tools, things will be a lot easier?
Yes, you've heard it right! Of course, gardening could be hard work for some, nevertheless, having the right tools could make the task lighter. Here, I will present some of the most important garden tools that every gardener should at least have.
Must-Have Garden Tools
Planning a more productive, more comfortable and a lot more fun way of gardening? If yes, then having the right tools at hand helps a lot. Some of the must-have garden tools are the following:
Clearing Tools
These are versatile garden tools that are designed for trimming stems and shoots, sawing branches, severing roots and cutting vines. If there is an overgrown garden, you might need a billhook saw that is rust-resistant with curved blade for quick pull cuts and also a rough saw edge intended for removing tough branches as well as grasses.
Pruners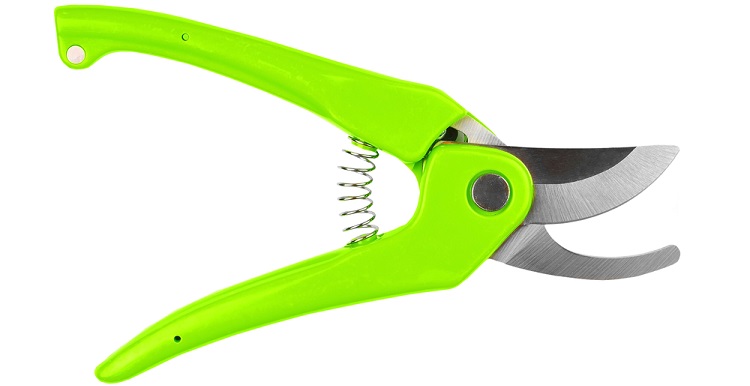 These are the to-go tools once you are deadheading flowers or once cutting small woody twigs or cutting pliable stems. You might consider bypass pruners that are also good for trimming stems that are up to about half an inch or if bigger stems, choose to have ratchet pruners.
Loppers
For bigger branches, you would need to use loppers that offer larger blades compared to pruners and provide more leverage too. They could cut branches a lot more relaxed along with gear technology that increases the force giving you thrice the cutting power you actually need.
Pruning Saw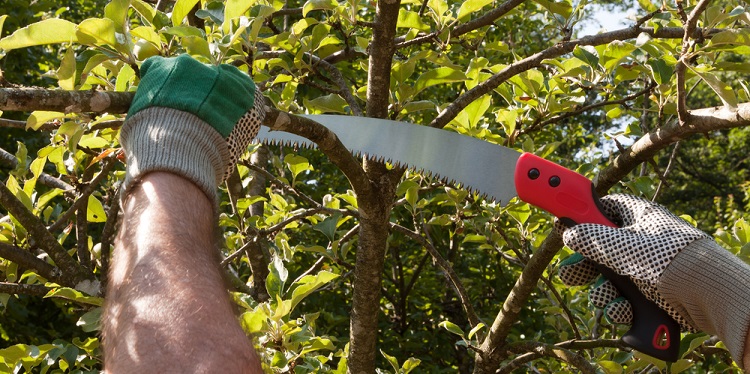 Well, pruning saws are definitely essential tools that you should have for your garden. For safe storage and transport, you might have the folded one. Most of these saws are also adept when it comes to working in tight spaces compared to the more cumbersome and larger bow saws. And of course, they have a razor-tooth blade that quickly cuts through the woody stems.
Digging Shovel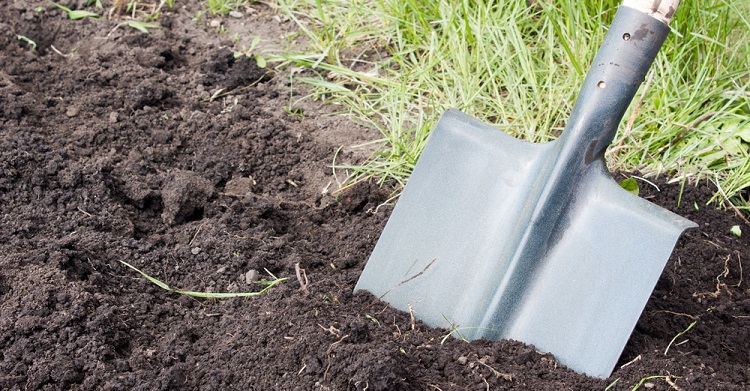 It is indispensable to have a rounded-digging shovel mainly if you are planting anything that is larger than your fist. Indeed, this tool has come a long way ergonomically, and some offer D-shaped handle that helps in giving two-handed control as you dig and toss heavy loads of soil.
Some shovels also provide welded steel construction that is a lot more durable than the wood ones and might not flex under the heavy load, unlike the fiberglass. And it has a large step plate for relieving pressure on the foot as you step on it repeatedly. This will make the process a lot easier.
Digging Fork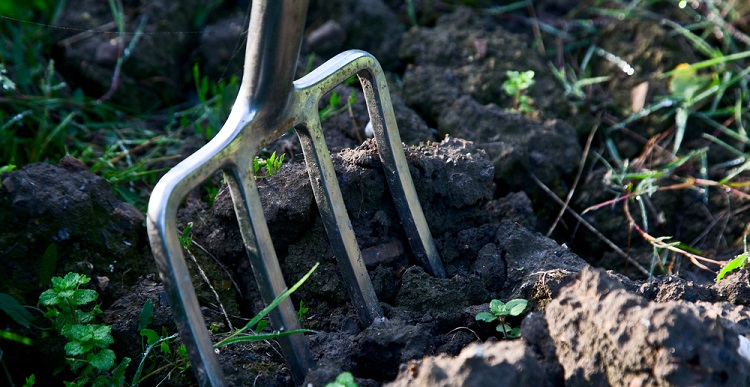 This one is sometimes referred as the spade or garden fork that is handy in terms of loosening compacted soil, incorporating compost to the garden beds, aerating small areas and dividing perennials. It also has D handle that would make the digging stress-free once in tight spaces at the same time the tapered tines enter the soil more easily.
Edging Spade
This is a handy tool that you should have around the garden. It can edge a garden, cut roots, scrape oil, and slice turf and mulch off the flat surface like the truck bed or sidewalk. This tool could also be used for planting or once heeling in the bare-root plants.
The same with the digging shovel, it has a D-handle design that would offer better control. It has rubber foot pad that reduces shoe damage and fatigue and could also fit on either side of the shovel along with pre-drilled holes.
Wheelbarrow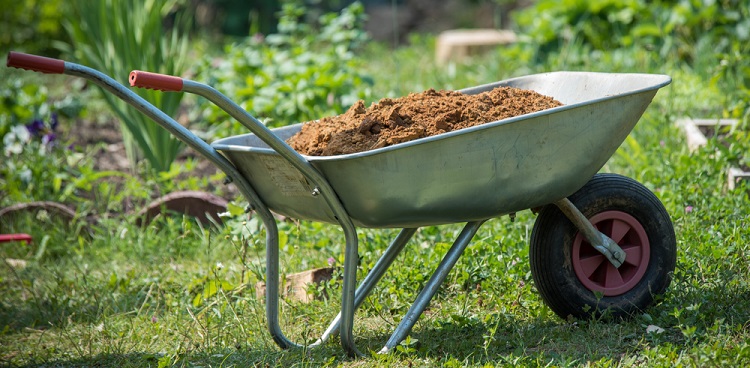 And of course, you need a wheelbarrow for you to carry compost, soil, firewood and more with ease. You might also use this in transporting tools around the yard or soaking plant roots prior to planting them. However, steel bin might be considered if working with heavy loads.
Final Thoughts
These are just among the essential garden tools that you should consider once you have a garden and you are too adept at working too hard on it. As a gardener, you must have these tools and make your life a lot more comfortable ever.
But of course, along with having these tools, you should also be responsible for ensuring that the garden tools are at best shapes. Watch this video to learn some garden tools cleaning tips:
If you like the post, please hit like and post your comments below!