The Importance Of Mastic Sealant Contractors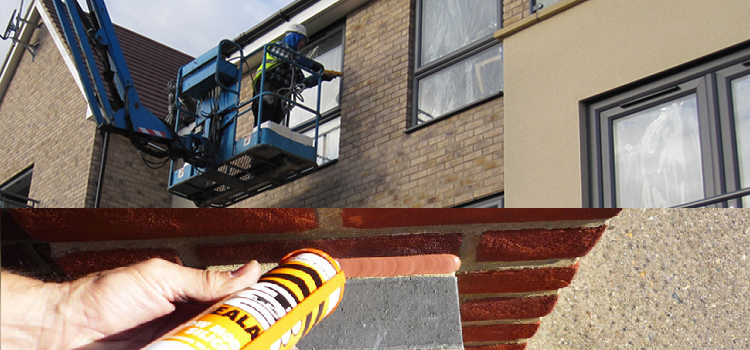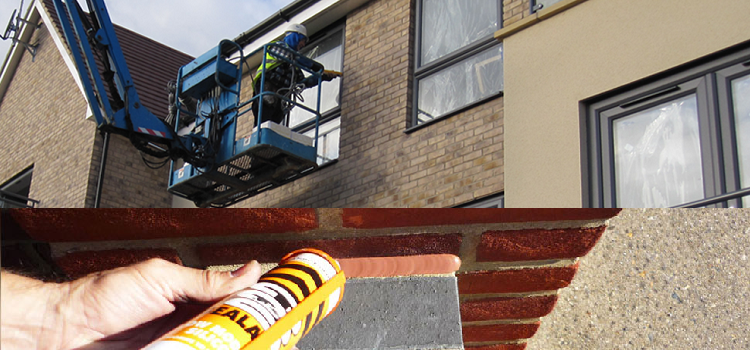 Before we talk about the contractors' crucial role, it is important to know about mastic sealants first.
Sealants have been used to execute a lot of functions in building commercial locations, as well as residential homes. Here are some of their basic features:
It provides a barrier through the physical properties of the sealant itself and by attachment to the substrate.
It fills various cracks or gaps in between two or more substrates.
It holds up sealing properties for its supposed service conditions despite any type of environments.
Types of sealants
There are a lot of kinds available in the market these days. Acrylic, silicone, polysulphide, waterproof, fire resistant, and epoxy sealants are only some of the most remarkably used sealants in the building business.
Also, some of these sealants can be acquired in a solid, liquid, foam, or even powder form. Mastic sealant is a particular example of a sealant that's usually in liquid form; if not in paste or thick glue form.
Mastic sealant can be utilized to either protect the area to which it was applied (ex: vehicles), or most commonly, to combine one surface area to another. Because it stays flexible even after it hardens, it is the perfect material for projects requiring the joined surfaces or materials to have some movement (in which case: building joints or glass balustrades).
It also works well with wood, aluminium, glass, marble, concrete, steel, and even duct board. Industrial uses for this adhesive include repairing duct work in the air and heating industry. This is because of its heat resistant characteristic, as well as the ability to form and seal a strong bond by merely using a mastic sealant gun (caulking gun).
Now that we know the importance of this material in building homes and commercial buildings; it is imperative that business and homeowners recognize that this is a serious task, thus, it needs to be done by skilled and professional mastic sealant contractors.
This is to make sure that there will be no cracks or crevices left uncovered, for they could cause filthy pest infestation and even water infiltration. Aside from that, keeping your property in good condition by ensuring these specific problems do not occur, will save you money in the long run.
Do not take your property for granted. It is highly advised to hire a mastic sealant contractor to appropriately accomplish this crucial task at hand.
Bio:
National Sealants many years' of experience in the mastic sealant application industry has allowed us to create a large portfolio of clients and making us the first choice among many contractors. We pride ourselves on the quality service and total customer satisfaction by only giving a level of workmanship and professionalism our customers demand.