How to Choose a Venue for a Corporate Event or Meeting?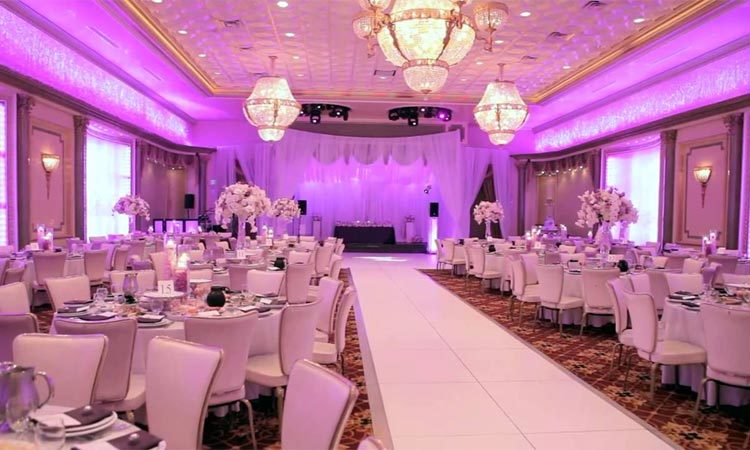 Picking up the right venue for a corporate meeting, event, or training is as important as the agenda of meeting to make it successful. An excellent meeting venue can make a massive difference between a fruitful preparing and smooth administration of the meeting.
Till a few years ago, there were only selected corporate meeting rooms available for the corporate meetings, but with the advent of time and the exceeding demand, there is now available a wide range of corporate meeting venues for corporate meetings and other corporate gatherings.
What's included
When you approach a venue to get pricing, discuss in detail the activities to be held in the event or meeting. You must provide a clear picture of all possible costs and fees. Must you ask these questions?
Space and layout
Space and layout area is another critical thing to be considered for the meeting venue. You must look for a space that meets your event needs. While choosing the space first thing you need to check is the capacity of the main hall or auditorium. Check if you need a separate stage, podium, or a networking area for the speakers.
What you need to look for?
Flexibility and reach of the floor space.
Is available space can be changed, or partition can be done.
If required, can add chairs or tables could be arranged during the meeting without prior notice.
Do your title events sponsors need a separate area, or can they be set up in the networking space.
Make sure you should check for the deck, lawn, garden, or patio area required for the event. Also, make sure they have an excellent high-speed Wi-Fi connection because internet connectivity is a critical issue in most of the corporate meetings?
Location, accessibility, and parking space
If your attendees or event delegates are traveling from outside the town where the event is supposed to be held, then you may want the venue to be located near to the airport, train terminal, or metro station.
Parking is another major issue, and you must find out if adequate parking space is provided, what any extra costs might be, or if alternative transportation can be arranged. If sufficient on-site parking space is not available, consider reserving nearby parking space for attendees, or book transportation such as shuttles or taxis.
Services and amenities
Be mindful that not all the venues offer a similar degree of administration and services, or that all luxuries will be accessible for your occasion if you need additional services like customized catering, decorative designs, cushions and pens, whiteboards, and projectors, etc. Discover your venue offers everything that you want for a successful meeting.
Staffing and housekeeping: Whatever venue you choose, make sure that the venue people must provide you with adequate housekeeping and general staff for regular operations during the meeting.
Catering
Catering is another essential part of a suitable venue. Some venues like hotels provide in house catering while some places offer catering from a third party. You have to decide well in advance that what meals, drinks, snacks or refreshments you will be offering for your guests. While choosing the menu for catering, you need to ask the following questions.
Whether catering will be of traditional buffet-style or there is a special menu for the guest through which they can order food.
Do venue accommodate special dietary requests such as gluten-free, vegan, or organic meals.
Does food must be prepared with fresh ingredients and standard food materials.
If alcohols to be served top, the guests must be outsourced from a licensed vendor.
is there any minimum food order required.