Chic and Cost-effective Window Trends 2019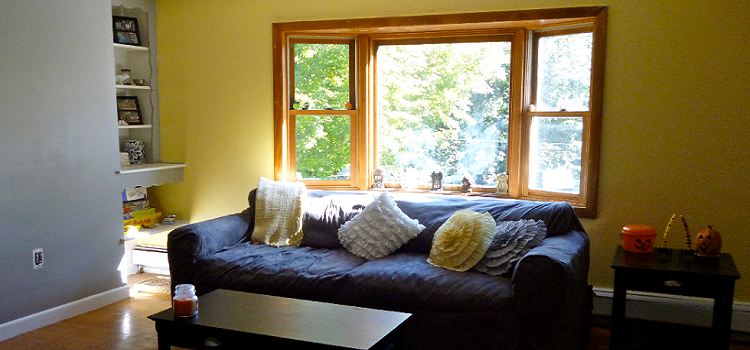 When it comes to designing a space, window treatment can make a world of difference. The right curtain or the perfect decorative glass for the windows can help you create a stunning focal point in the room effortlessly.
If you too are planning to upgrade your home décor or are looking at some major home renovations, we suggest you consider the latest window trends that are having a moment these days. From jewel toned curtains to sliding glass walls, we will let you in on all the chic and cost-effective window treatments that are in vogue this year. Read on to gather inspiration.
Blending Organic Materials with Contemporary Designs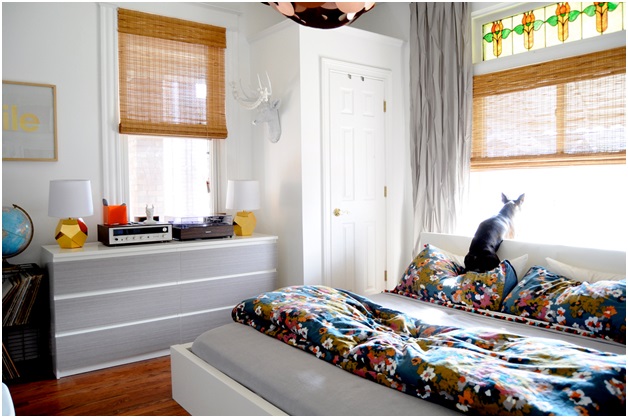 With everybody moving towards sustainable and eco-friendly resources, use of organic materials can be seen gaining immense popularity these days. Not only they bring the beauty of nature indoors but also offer a very budget-friendly and stylish decoration option.
Go for bamboo, natural woven shades or matchstick blinds to create a casual yet elegant décor.
Sliding Glass Walls
Sliding glass walls are a huge movement these days in the building industry. This new trend helps extend the surface area of the windows and doors while seamlessly blending the indoor and outdoor living. You can opt for home window tinting to make it more energy-efficient.
While the oversized sliding glass will let in the natural light and offer a beautiful scenic view to enhance the visual appeal of your home, the tinted glass will prevent the UV rays to enter. It will eliminate any excessive heat and add a modern element to your home décor.
Stained Glass Windows
No, stained glasses are not only for Church. Stained glass windows have become a prominent design element that many interior designers are experimenting with freely.
If you are looking for a cost-effective, less permanent yet extremely decorative design option, then tinting windows at home with decorative films is the best option. Market is flooded with unlimited choices ranging from chic and stylish to subtle and sophisticated.
Curtains with Bold Colors and Patterns
Another raging trend of 2019 is playing around bold and vibrant colored fabrics treatments and going for more creative patterns in the draperies. Jewel tones like turquoise, topaz and emerald go well with the trending color palettes and can be easily incorporated with most decors.
Large-scaled, geometric-patterned fabrics also work well with contemporary and transitioning home decors and helps create a dramatic focal point within the space.
Metallic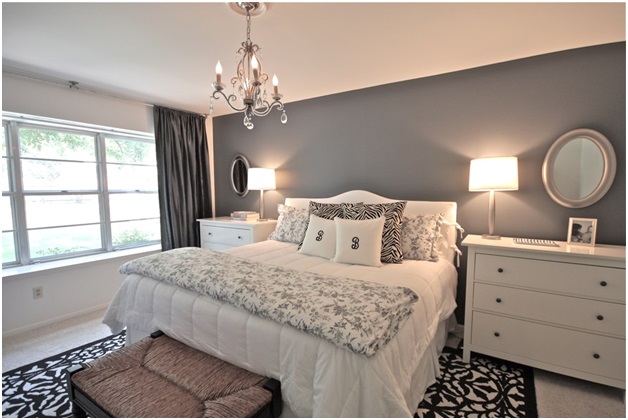 Metallic continue to influence this season trend. Silver, gold and bronze metallic fabrics paired with base neutrals like soft grays, cream, and white sheer fabrics effortlessly create a grand appearance and contemporary look.
Flowing curtains alongside quilted soft furnishings and statement accessories is all you need to be on-trend and achieve a picture perfect look for your living room or bedroom.
Mentioned above were some of our favorite trends. Do share with us the window treatment trend that appealed to you the most.