Biggest Mistakes When Moving Home & How to Avoid Them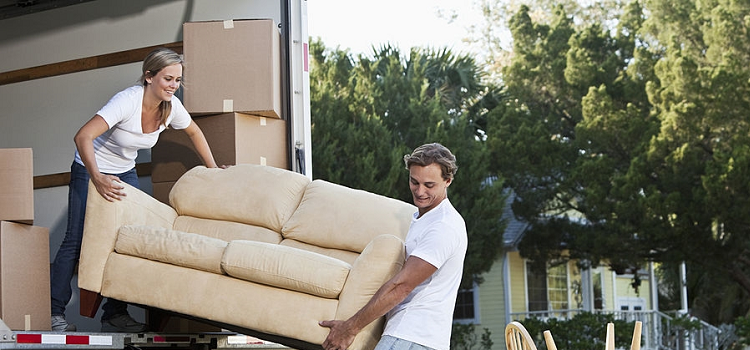 Moving to a new home and packing up can be a stressful and complicated process. Most people experienced disorganization and end-up having moving company complaints. To avoid experiencing the same moving issues, here are the top five common moving mistakes people make and how to avoid them.
1. Not packing ahead of time
Most people ignore the need to pack ahead of time and think that they still have enough time to do the packing. Some people have limited time to pack, especially those who are working. However, for the rest, organizing and timing is really necessary to avoid last-minute packing and panicking.
If you are planning to move, plan things ahead and it is best to work backwards. You have to determine the move-out date and considering that date, you need to count back at eight to ten weeks. The eight to ten weeks should be enough for you to hire movers (if it is part of your moving plan), organize and pack your belongings and find out the needed move-out budget.
2. Not sorting all things before packing
Before packing, you have to make sure that you sort all your stuff first. There is no need to pack those things you don't need. You will absolutely save time from packing and unpacking extra stuff that will only end-up in the garage of your new place.
You need to go through all your things and get rid of those you haven't used in the last year. This will include some books, extra clothes, shoes, and things you don't use for a long time. If you don't want these things in your garage, you can donate most of these things and make them useful to others again.
3. Failing to do thorough mover research
It is very important to make a thorough moving company research before committing to a contract. It is advisable to call at least three moving companies and do thorough reference checks. Make sure that the mover has not had any unresolved moving issues or at least they are able to resolve any issues that might arise. Limit the stress and hassle by doing background checks and invite each mover to come over and do the estimate.
4. Not asking all needed questions to the movers and not carefully reading the contract
Before you hire a moving company, make sure to clarify things with the mover. You must look into the estimates and if there are extra costs you need to pay for the services rendered. Make sure to ask if the insurance will cover all your things. These are just few possible questions you need to ask. You can create your own list to make sure that you are getting what you need.
Do not forget to check paperwork as well. Check the inventory sheet, make sure that all boxes are on truck and arrive at their destination. If something is missing on the inventory sheet, do not sign it until the item is found.
5. Not labelling the boxes properly
Leaving outside of boxes blank is a common mistake you must avoid when moving. Make sure you label the boxes thoroughly. You must include handling instructions, information about the content and the room the boxes are destined for in your new place.