6 Ways to Decorate Your Home for St. Patrick's Day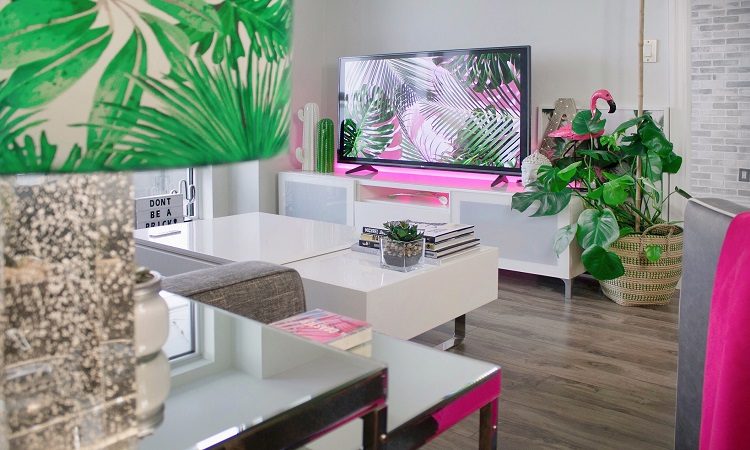 St. Patrick's Day is right around the corner. Whether you are Irish or wish you were, decorating your home can be a lot of fun. Below are six ways that you can decorate your home for St. Patrick's Day that are:


Green Glassware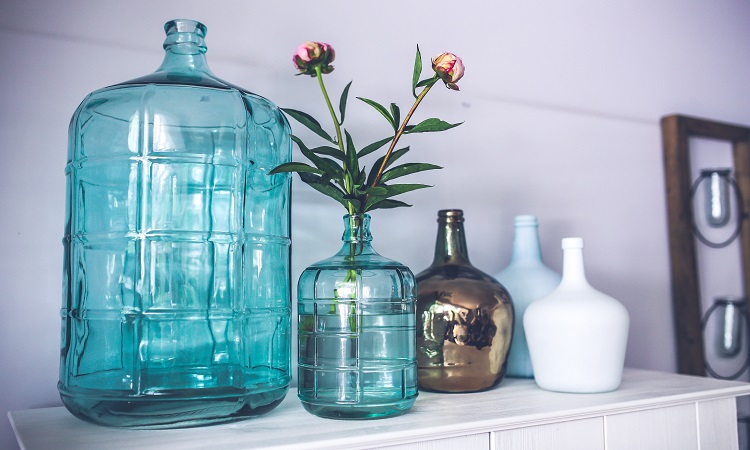 One of the easiest ways that you can bring some green to the home is through green glassware. The good news is that you can often find them in plastic and in dollar stores, so they don't have to pay a lot of money to decorate your house for one day. Use them for St. Patrick's Day and then use them during the summertime when you're eating outside.


Irish Flag Plates
Bring the beauty of the Irish Isle to your home with DIY Irish flag plates. All you need is a white plate and some orange and green construction paper. Cut the paper to fit the plates and have a fun Irish flag that you can have your lunch on.


Flowers
Whether you go for real or artificial flowers, it's easy to find gold and green colored flowers all over the place. If you don't want to spend a lot of money, one of the best places that you can go and get beautiful cut flowers is to your local grocery store. If you want to use your flowers year after year, you can go to the dollar store or a craft store and buy artificial flowers. Get a decorative vase and you'll be ready for March 17th!
Create a Wreath for St. Patty's Day
This is a fun craft idea that anyone can do. Just grab a plain wreath, some green like a couple feather green boas, a few gold coins, some shamrocks and even some tiny leprechaun hats. Wrap the boas around the wreath, paste the shamrocks, hats and coins around the wreath and finish off with a gold bow. So easy and cute! Another option is to get an orange boa, a leprechaun hat and a wreath. Put the hat on the top and wrap the boa around the bottom like a beard. So cute!


Pot of Gold
What would St. Patty's Day be without a pot of gold? All you need is a salsa bowl. You can either paint it black or use black construction paper to make it black. Then you can fill it with gold coin candies. Want to get really creative? Make a rainbow and put the pot of gold at its end!
Window Clings
These are so easy to use, and you can find them anywhere. They can be great for putting on your picture windows, kitchen window, bedroom windows or anywhere else. Have fun with them! You'll find many ways that you can use them. Another idea is to look for a Green bedspread to make the room brighter and greener.

These are just six of the things that you can do to get ready for St. Patrick's Day. Have a lot of fun getting ready for this holiday and decorating your home for it. There are so many possibilities, and chances are that you will think of some more ways to decorate. Get your children involved and make it a craft!